Businesses To Slash Headcount While Using More Automation, Survey Shows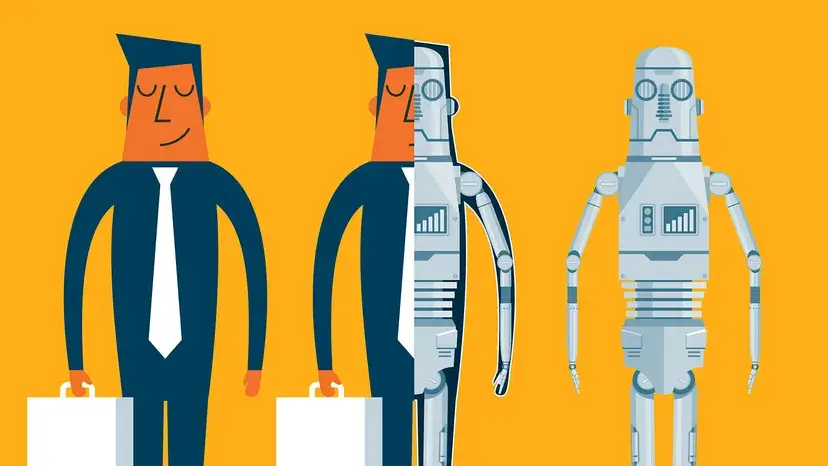 Half of American business leaders plan to reduce headcounts at their companies, according to a new survey from accounting firm PwC.
As inflationary pressures and other economic bottlenecks propel the United States into a technical recession, large companies have slowed hiring or introduced layoffs. According to the survey, 46% of businesses are decreasing signing bonuses and 44% are rescinding job offers, while 50% are "reducing their overall headcount, even as business leaders remain concerned about hiring and retaining talent."
Indeed, Americans have continued to opt themselves out of the job market in the wake of COVID and the lockdown-induced recession. The labor force participation rate has dropped from 66% in 2008 to 62% in 2022, falling 3% between February 2020 and April 2020 alone ahead of a slow recovery, according to data from the Bureau of Labor Statistics.
Yet companies are still pressed to find talent equipped with technological ability. Roughly 63% of businesses have "changed or are planning to change processes to address labor shortages," according to PwC, marking a 7% increase from its January survey. In order to increase access to talent — which 38% of respondents named as a serious risk — companies are expanding opportunities for remote work, pursuing acquisitions, or changing human resources strategies. – READ MORE