Booster Backfire? Some Experts Concerned Fourth COVID Shot May Weaken Body's Ability To Fight Illness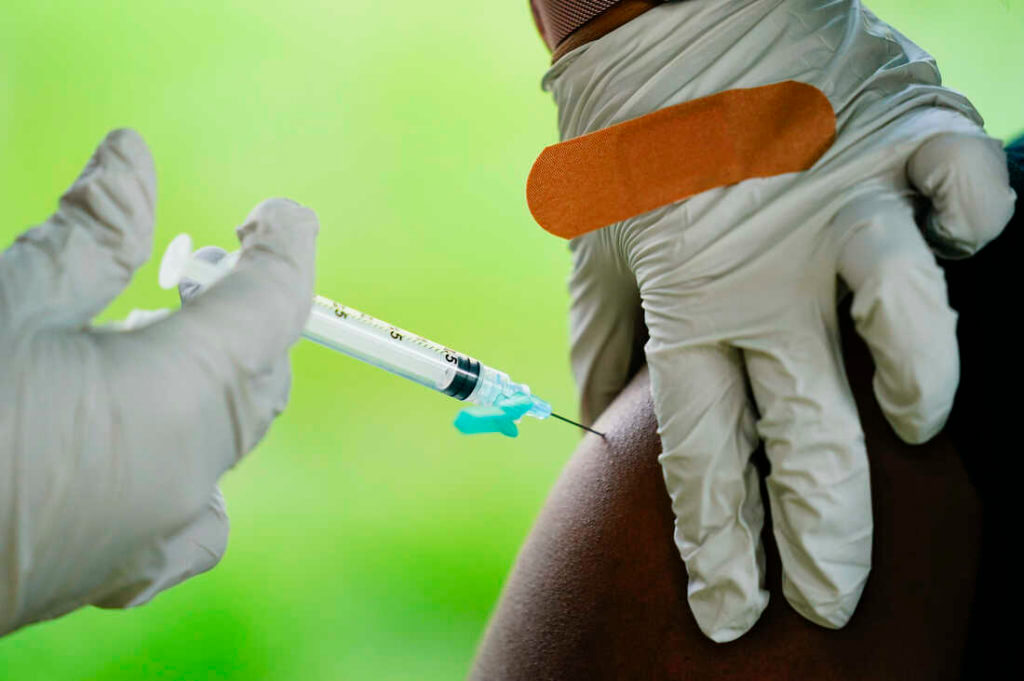 Israel's government is weighing approval of a four-shot vaccination strategy that some experts warn is not backed by data and could handicap recipients' ability to fight off COVID-19.
A medical panel advising the government recommended last week approving the four-shot course, arguing that the country did not have time to waste amid the spread of the Omicron variant. Critics of the plan argued that the government should wait for more data over concerns that a fourth shot, or second booster shot, may weaken a recipient's immune system. As The New York Times reported last week:
The panel of experts advising the Israeli government on the pandemic recognized that uncertainty, but on Tuesday it recommended giving a fourth dose, concluding that the potential benefits outweighed the risks. It pointed to signs of waning immunity a few months after the third shot, and said that any delay in additional doses might prove too late to protect those most at risk.

But some scientists warned that the plan could backfire, because too many shots might cause a sort of immune system fatigue, compromising the body's ability to fight the coronavirus. A few members of the government's advisory panel raised that concern with respect to the elderly, according to a written summary of the discussion obtained by The New York Times.
If Israel did take the step of recommending a fourth vaccine shot, it would be the first country to do so for any demographic. – READ MORE