Bolsonaro Confronts WHO Chief: "People Are Dying After The Second Dose"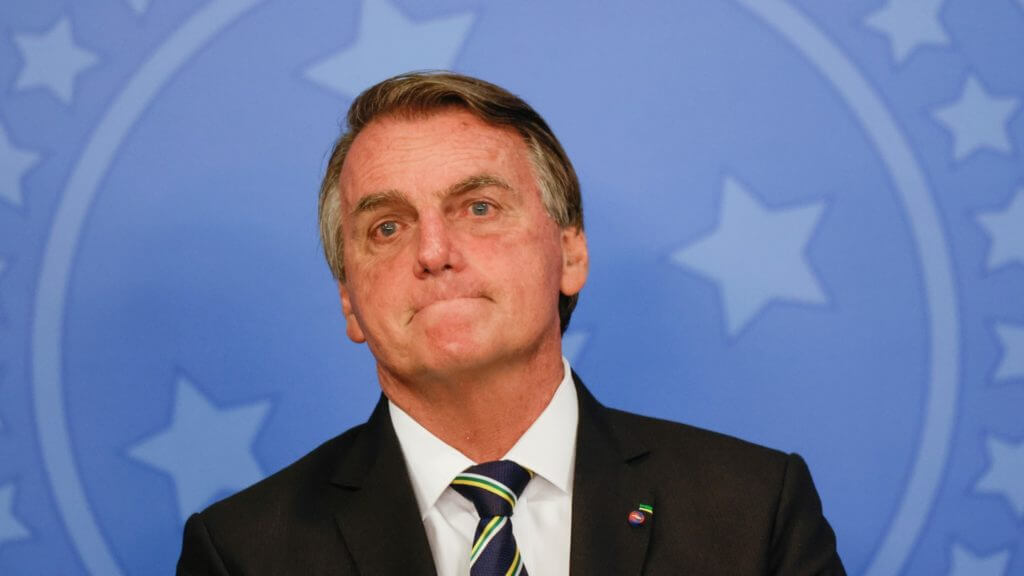 A new clip has emerged of Brazilian President Jair Bolsonaro confronting WHO head Tedros Adhanom about COVID-19 restrictions and asking why people are still dying of COVID after the second dose of the vaccine.
The discussion took place during the recent G20 summit of global leaders in Rome.
Challenging Adhanom on vaccine passports, Bolsonaro asserted that, "All over the world, there are people who need to work to feed themselves."
He added that lockdown measures have destabilized the global economy, warning that if it continues, "the economy will collapse."
Adhanom said he didn't want more lockdowns and agreed that the vaccine passport scheme was "discrimination," but only while vaccine rates in some countries were still low.
🇧🇷 G20 BRAZIL | Bolsonaro questioned the director-general of the WHO, Tedros Adhanom.

Tradução: @legendovideos pic.twitter.com/Z96n6M8OmM

— Maria Laura Assis (@MLauraAssis) November 6, 2021
"In Brazil, many who get the second dose are getting COVID," said Bolsonaro, to which the WHO head responded by saying the vaccine doesn't stop the spread of COVID but reduces the risk of serious illness and death.
"In Brazil, many who got the second dose are dying," Bolsonaro clarified, to which Adhanom responded by saying underlying diseases were to blame.- READ MORE