Blue State Exodus: Many Consider Leaving One of The Biggest Democratic States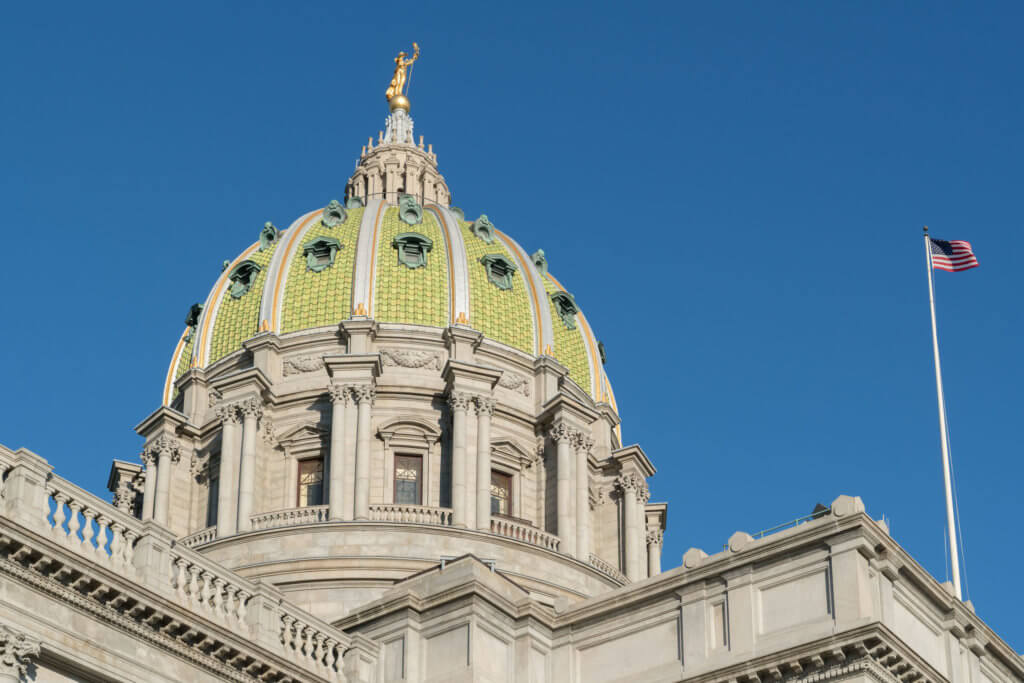 A Pennsylvania-based think tank that works with lawmakers to enact state policies has released results of a statewide poll that it says shows policymakers "a new pathway to prosperity" through the support of the foundation's 23-point reform agenda.
The right-leaning Commonwealth Foundation released its May poll results on Thursday.
The unelected but powerful, policy-pushing foundation said its poll shows most Pennsylvania voters in all parties are united in their dissatisfaction with the direction the state is going—some to the point of wanting to move away.
The poll shows 68 percent say things in Pennsylvania have "pretty seriously gotten off on the wrong track" and 42 percent said they had considered moving to another state or personally knew someone who had already moved or thought about moving.
"Families are leaving for better jobs, educational opportunities, and quality of life in other states," the Commonwealth Foundation said in a statement about the poll.- READ MORE