Bitcoin and other cryptocurrencies are headed for regulation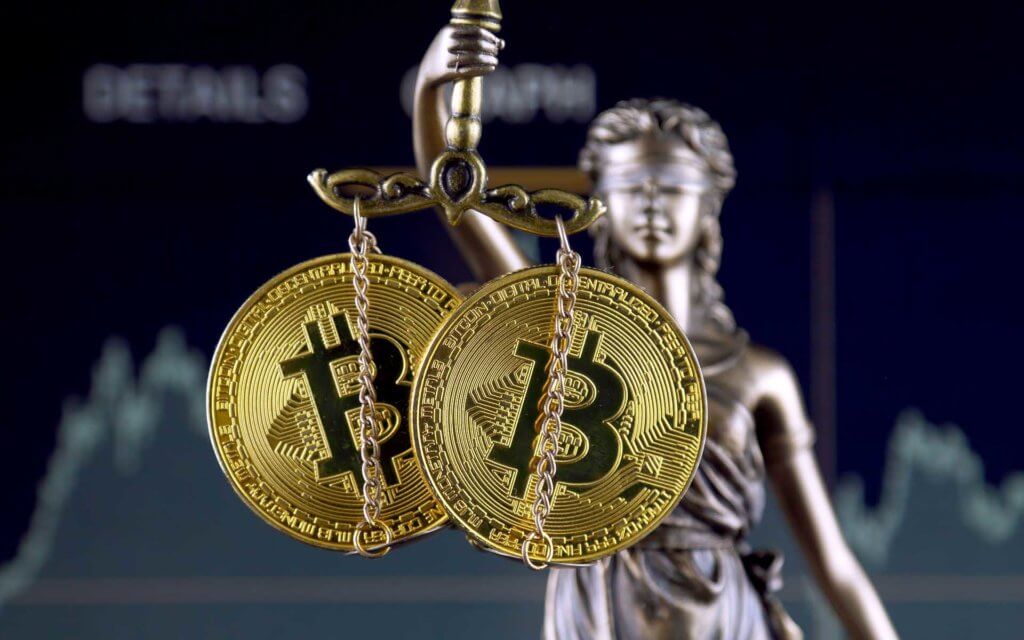 Cryptocurrency regulations may soon become codified in law as a bipartisan group of U.S. Senators is preparing to introduce legislation that would treat most digital assets as commodities under CFTC oversight.
Sens. Kirsten Gillibrand (D-NY) and Cynthia Lummis (R-WY) introduced the first major bipartisan legislation that intends to tame the "Wild West" crypto market on Tuesday. This legislation would treat digital assets like commodities, similar to how wheat or oil are regulated, and empower the Commodity Futures Trading Commission to rein in the burgeoning digital currency industry.
Gillibrand, a progressive Democrat who sits on the Senate Agriculture Committee, and Lummis, a first-term Republican serving on the Banking Committee, both articulated their appreciation that the Responsible Financial Innovation Act is the culmination of several months of bipartisan collaboration in both chambers of Congress.
The senators said that this legislation represents a critical first attempt to structure the markets for digital assets with long-awaited legal definitions, CNBC reported. – READ MORE