Bill Clinton's Dirty Secret Is Out – Jeffrey Epstein Visited His White House At Least 17 Times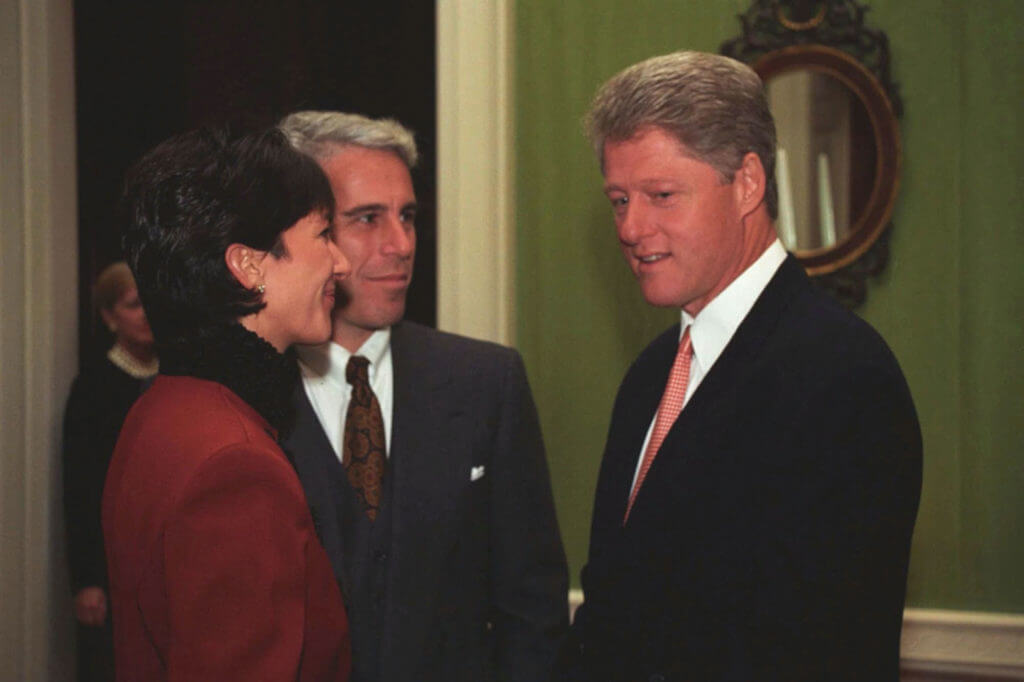 Bill Clinton's dirty little secret is out, as new reports have confirmed that the disgraced billionaire pedophile Jeffrey Epstein visited his White House at least 17 times in the 1990s.
Daily Mail reported that Epstein visited Clinton's White House for the first time just one month after his inauguration in January of 1993. Official logs show that Epstein went to Clinton's White House on 14 separate days, making two visits in one day on three different occasions.
The records show that Epstein, who allegedly killed himself in August of 2019 in prison while awaiting trial on sex charges, was invited to the White House by some of Clinton's most senior advisers and aides, including one who later became the Treasury Secretary. On most of Epstein's visits, it's explicitly stated that he went to the West Wing, meaning that he likely met with Clinton.
This doesn't count the plane flights and other locations. FYI: Jeffrey Epstein visited Bill Clinton at the White House at least 17 times, visitor logs reveal | Daily Mail Online https://t.co/QLBpMbKN9w

— Adam Housley (@adamhousley) December 2, 2021
It was already known that Clinton flew on Epstein's private jet, dubbed the "Lolita Express," dozens of times after he left office. This latest revelation just puts new scrutiny on these two men's friendship. – READ MORE