Biden's America: Sriracha and Peanut Butter the Latest Items in Short Supply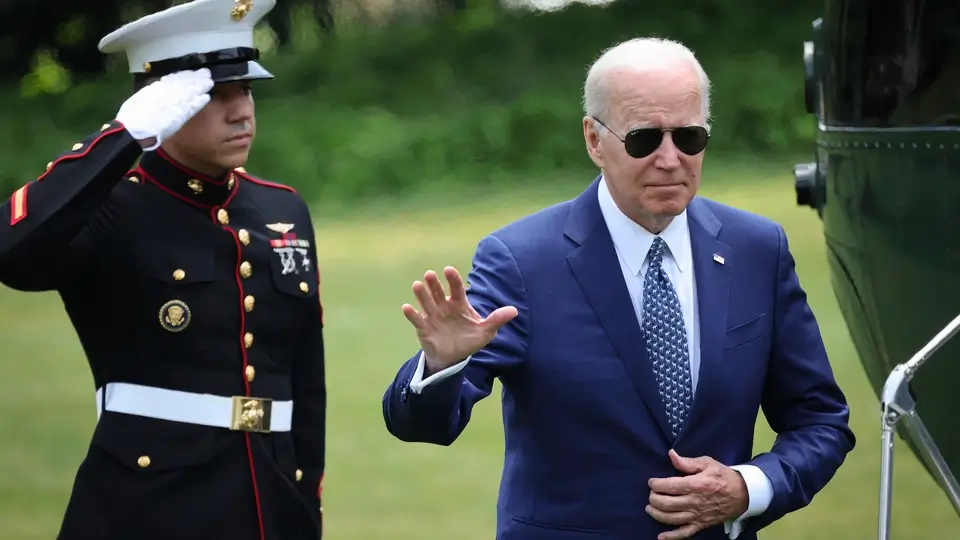 Sriracha hot sauce and peanut butter are the latest additions on the list of hard-to-find products amid the supply chain crisis in President Biden's America, joining other items such as baby formula and recently, tampons.
The country is still grappling with a baby formula shortage following the Food and Drug Administration (FDA) shutting down the Abbott Nutrition plant in Sturgis, Michigan, in February to investigate a purported bacterial outbreak at the facility. The investigation came after four infants became ill.
"The February voluntary recall involved four complaints of Cronobacter sakazakii — a common environmental bacteria — in infants who consumed infant formulas produced in this plant. Two infants became sick; two tragically passed away," Abbott wrote in a May 11 update.
However, Abbot said that after a "thorough review of all available data, there is no evidence to link our formulas to these infant illnesses." Though it finally reopened this month, it has been forced to close again due to flooding.- READ MORE