Bidenflation's Latest Victim Is Breakfast as Food Prices Skyrocket to Highs Not Seen Since 1979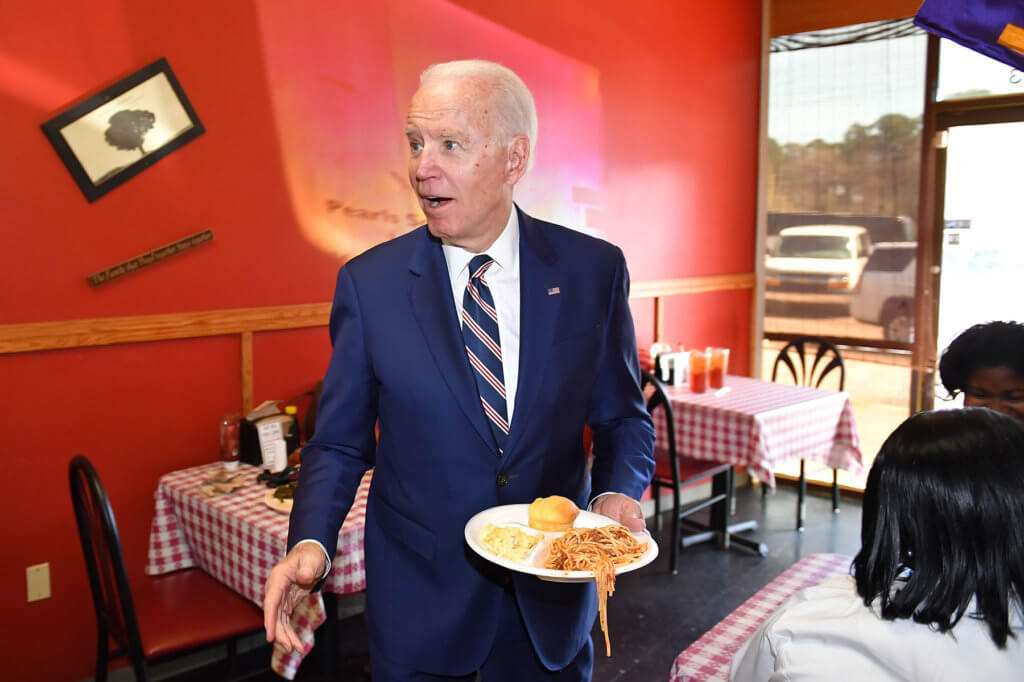 As the inflation crisis continues, the price of breakfast foods are now on the rise.
In July, the price of eggs reached a 46.8 percent price increase since last year, according to the analytics from Information Resources Inc.
Eggs are normally considered a good grocery option if you still want to eat nutritiously but save money, Business Insider reported.
Other basic groceries have also gone up in price due to inflation.
From July 2021 to July 2022, frozen dinners and entrées increased nearly 23 percent. Butter and margarine prices have gone up about 26 percent. The price of fresh citrus fruits has also gone up nearly 27 percent, according to IRI.
Overall, the price of groceries has been on the rise. Prices for food at-home rose 1.2 percent just from the end of June to the end of July.- READ MORE