Biden Seems to Forget Who the CDC Director is, Points Out the Wrong Person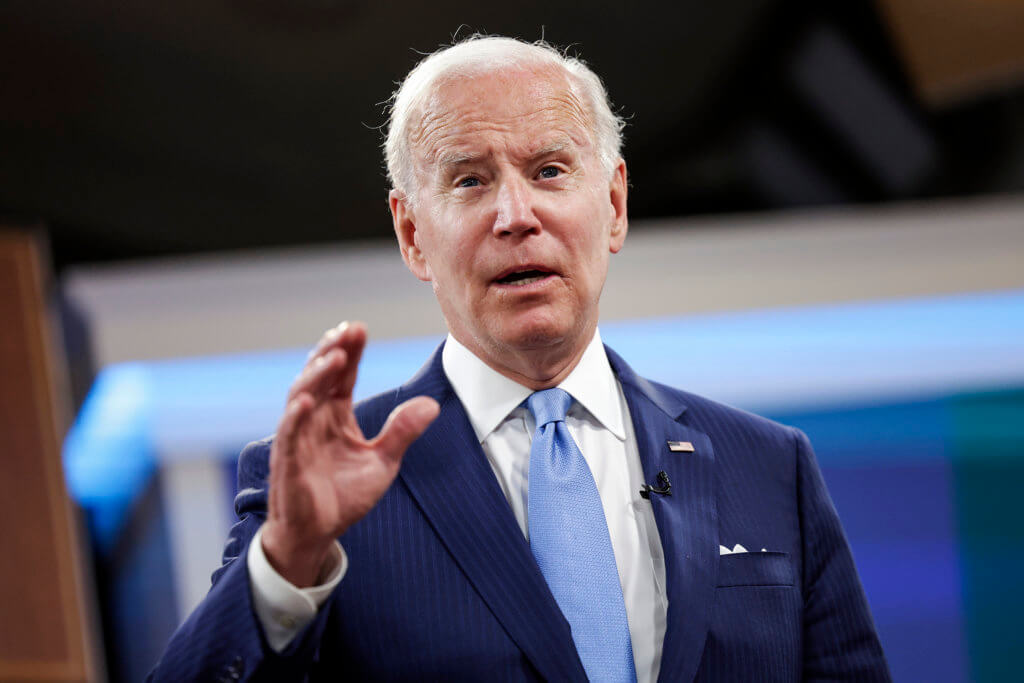 It probably happens to everyone at some point. One minute you're talking, you have a memory lapse and forget some detail or get your wires crossed and spit out the wrong information.
And President Joe Biden is definitely not exempt from such lapses.
During an event on Tuesday, Biden said, "By the way, is the doctor here?
"You see Dr. Jha, see that guy right there? He's the guy that's running the CDC for me these days, basically," Biden added.
BIDEN: "You see Dr. Jha, see that guy right there? He's the guy that's running the CDC for me these days."

Rochelle Walensky is the director of the CDC. Ashish Jha is Biden's COVID response coordinator. pic.twitter.com/vmD1H4a1xk

— RNC Research (@RNCResearch) June 21, 2022
The president was apparently referring to the White House COVID-19 response coordinator Dr. Ashish Jha.- READ MORE