Biden ridiculed over bizarre claim that 9mm bullets can blow a lung out of a person's body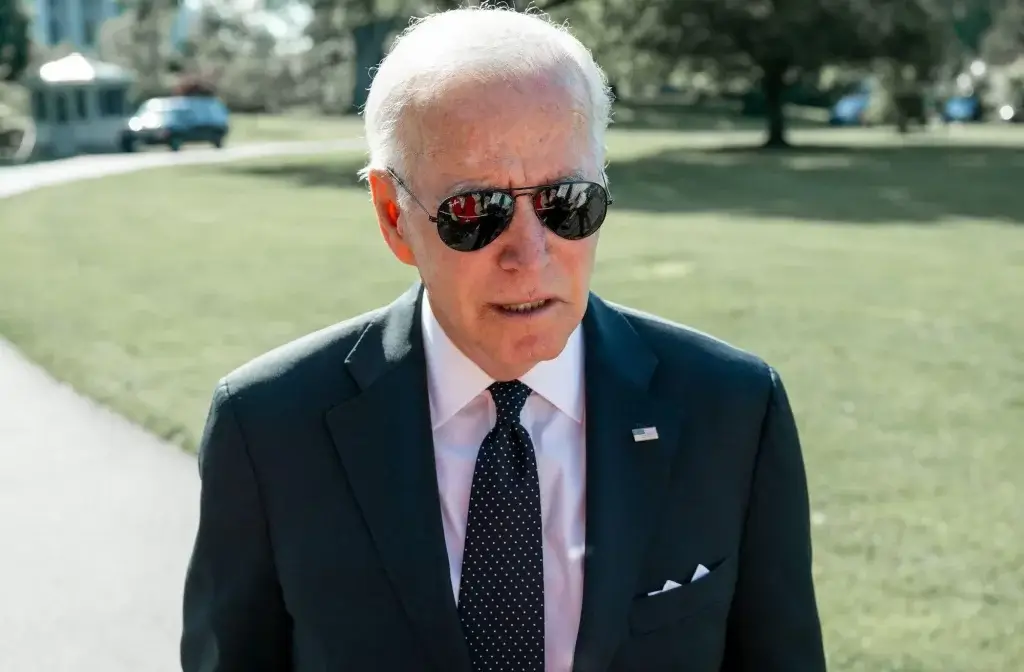 President Joe Biden was ridiculed and mocked online over a bizarre statement he made claiming that 9mm guns are "high caliber weapons" that can blow a person's lung out of their body.
Biden made the comments while speaking to reporters about the aftermath of the horrific attack at an elementary school in Uvalde, Texas.
"They said a .22-caliber bullet will lodge in the lung, and we can probably get it out — may be able to get it and save the life. A 9mm bullet blows the lung out of the body," Biden said about a conversation he claimed to have with doctors.
"So, the idea of these high-caliber weapons is, uh, there's simply no rational basis for it in terms of self-protection, hunting. Remember, the Constitution was never absolute," he added.
"You couldn't buy a cannon when the Second Amendment was passed," Biden concluded. "You couldn't go out and purchase a lot of weaponry."
Many noted that banning 9mm weapons would be a massive infringement on Americans' constitutional rights. Others used the comments as an opportunity to mock Biden.- READ MORE