Biden proposes taxpayer funding of mining projects … just not in the U.S.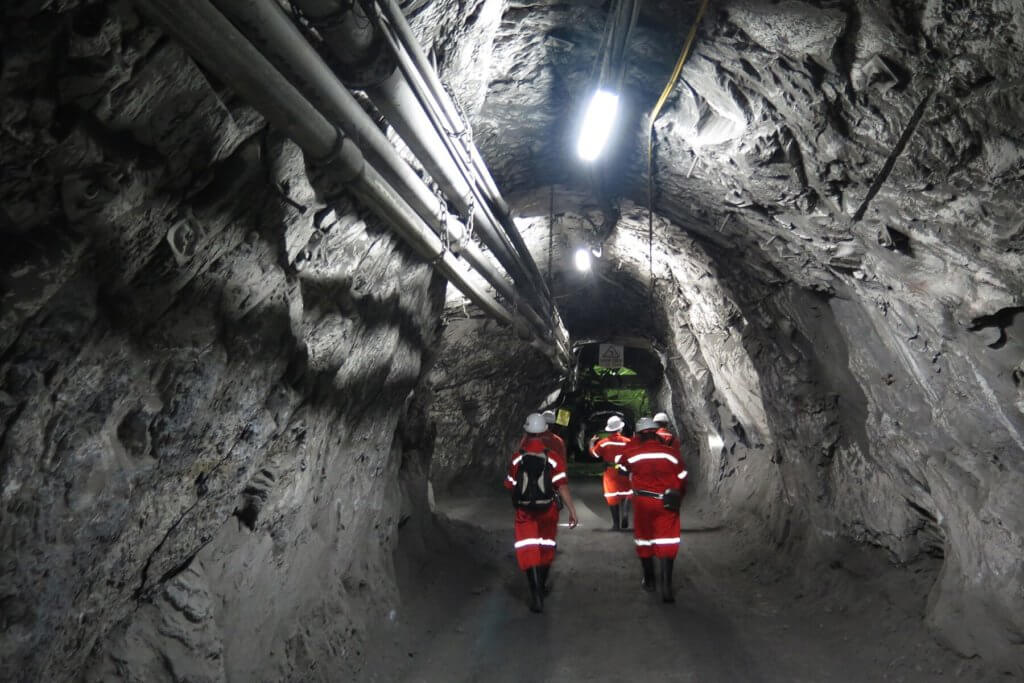 The Biden administration asked Congress to allow the Department of Defense (DoD) to fund foreign critical mineral facilities in the annual defense spending bill.
The Pentagon asked lawmakers earlier this month to broaden where it is able to fund projects under the Defense Production Act (DPA) to include the U.S., U.K., Northern Ireland and Australia, according to its most recent fiscal year 2023 legislative proposal. Such a modification would enable the federal government to "leverage the resources of its closest allies to enrich U.S. manufacturing and industrial base capabilities and increase the nation's advantage in an environment of great competition," the DoD stated.
"By removing key barriers to the execution of DPA authorities, the industrial base will be better positioned to provide the DoD with critical technology, resulting in increased industrial base readiness and lethality," the Pentagon said in the request.
While minerals, like copper, cobalt, nickel, graphite and zinc, are essential for green tech, China and other hostile nations dominate global mineral supply chains. In 2021, the U.S. produced just 6% of the global copper supply, 0.4% of global cobalt supplies, 0.67% of the world's nickel, 0% of global graphite supply and about 5.7% of the world's zinc, according to federal data. – READ MORE