Biden Keeps Making Claims About Economy That Just Aren't True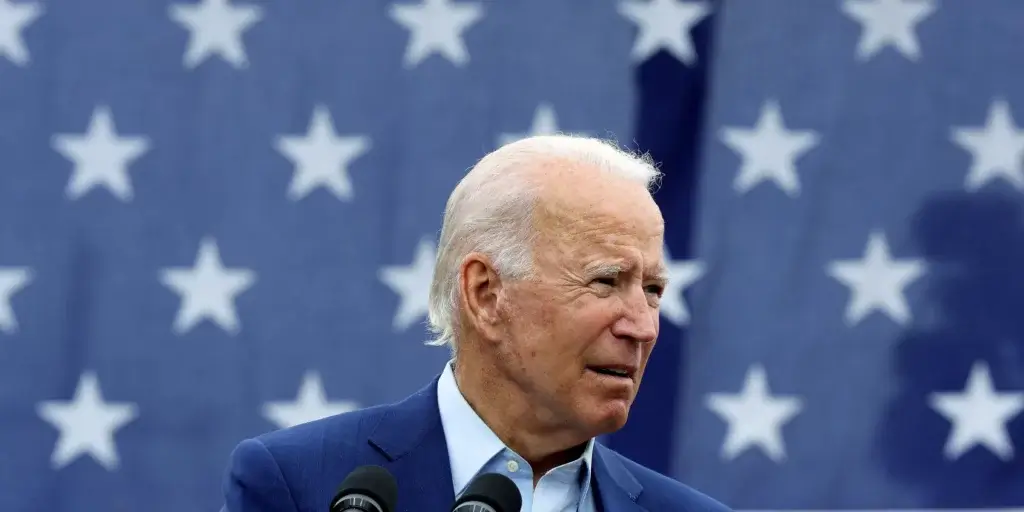 President Joe Biden has gotten into a revisionist history habit.
He has repeatedly claimed that he inherited an economic disaster. It was his policies, he alleges, which brought us back from the brink.
The only problem with Biden's version of events is the facts.
For starters, Biden has frequently said that inflation was out of control when he became president, going so far as to say it was one of the reasons he ran for office. But inflation averaged less than 2% during the primary campaign and averaged closer to 1% during the general election campaign. When Biden took office, annual inflation was a mere 1.4%.
Fast-forward a year and a half, and inflation was 1.3%—for a single month.
Prices were rising about as fast in one month as they did in the entire year before Biden took office. The annual inflation rate broke 9% for the first time in four decades.
The president's retelling of events is also incongruous with his own previous statements on inflation. He used to say that inflation was merely transitory. Why, then, would he decide to run for president on a transitory issue? And why would he now take credit for reducing inflation if it was only transitory to begin with?
That reduction in inflation has been little consolation for the average American family, buckling under the weight of rising prices, particularly for necessities such as food and shelter. While the rate of price increases has certainly slowed in recent months, as government deficit spending also slowed and the Federal Reserve hiked interest rates, prices are still up about 14% under Biden. – READ MORE