Biden And Other World Leaders Want A 'Global Price Cap' On Russian Oil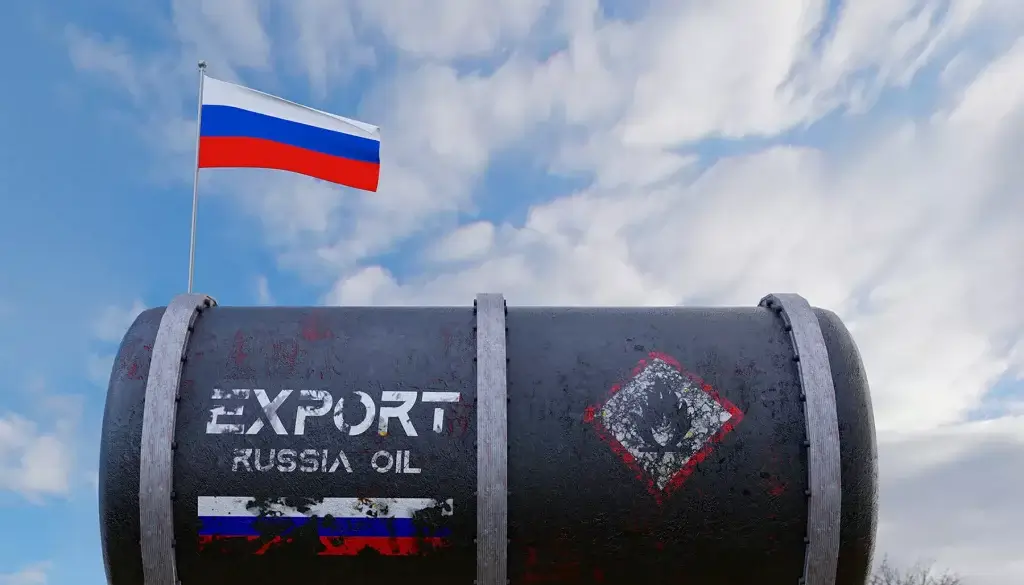 President Joe Biden and other world leaders are pursuing a cap on Russian oil prices.
Members of the G7 are meeting in Austria to discuss the Russian invasion of Ukraine, as well as climate change and public health. In one background press call, a senior Biden administration official announced that G7 leaders would "set a global price cap for Russian oil in shipments" to countries outside of the seven nations, which include Germany, Italy, the United Kingdom, France, Japan, Canada, and the United States.
"The goal here is to starve Russia — starve Putin of his main source of cash and force down the price of Russian oil to help blunt the impact of Putin's war at the pump," the official said. "The dual objectives of G7 leaders have been to take direct aim at Putin's revenues, particularly through energy, but also to minimize the spillovers and the impact on the G7 economies and the rest of the world."
Meanwhile, an Iranian official confirmed that Qatar would host indirect talks between the United States and Iran on a revival of the Obama administration's defunct nuclear deal — a reality that could lead to the lifting of oil sanctions against the Islamic nation. – READ MORE