Biden Admin Places Another Bulk Order Of Monkeypox Vaccines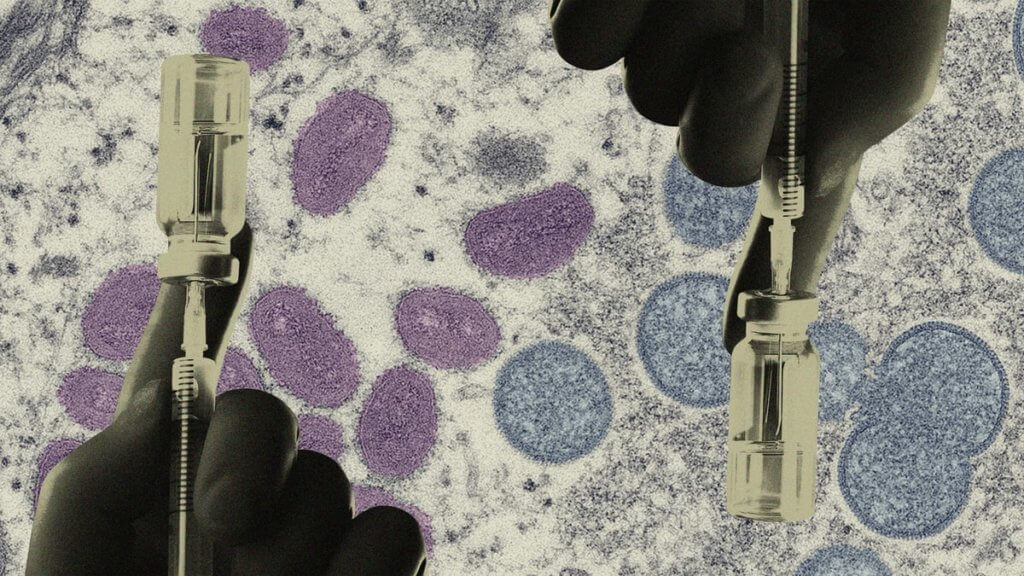 The Biden administration announced on Friday that it had placed an order for 500,000 doses of a vaccine that protects against monkeypox, following reports of several dozen cases of the disease appearing in the United States.
Health officials said that vaccines were ordered to help show citizens that steps have been taken to deal with the spread of the disease, reported the Associated Press. The vaccine, Jynneos, is produced by the biotech company Bavarian Nordic. It is spread across two doses.
"We have the vaccines and treatments we need to respond," remarked Dawn O'Connell, a U.S. health official who overlooks the government's supply of emergency treatments and vaccines.- READ MORE