Berlin Archbishop Bars Unvaccinated Catholics from Attending Mass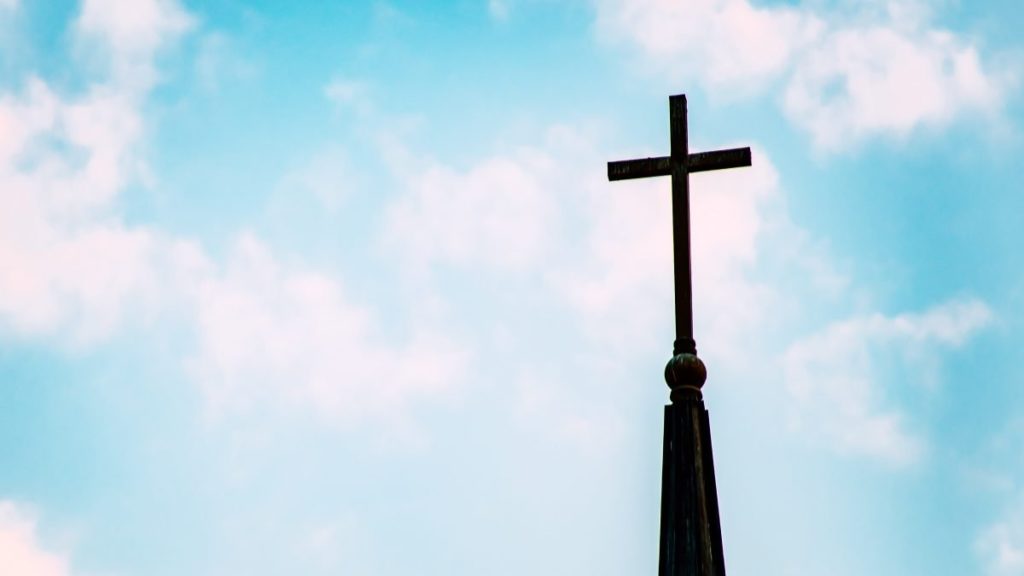 ROME — Berlin archbishop Heiner Koch has barred unvaccinated Catholics from attending Mass in his archdiocese, sparking protests by members of the German faithful and an outcry from Catholics worldwide.
Last Sunday, German Catholics organized a prayer vigil in Berlin's Hedwig's Cathedral, "singing, praying, and displaying a sign which read: 'No 2G: Church for all,'" LifesiteNews reported this week.
Protesters slogans refer to the segregation of Catholics into two tiers — the vaccinated and the unvaccinated — with the latter being treated as second-class Catholics unworthy of the sacraments.
"What is of greatest concern is the possible creation of two classes of Catholics, in this case, one 'vaccinated' and one 'unvaccinated,'" declares Dr. Robert Moynihan, the founding editor of Inside the Vatican magazine, in a letter made available to Breitbart News (Letter #166).
"This would be unprecedented, and a terrible tragedy," Moynihan says, noting that the measure "is not in harmo- READ MORE