Australia's Biggest State Begins Fresh Round of Seized Firearms Destruction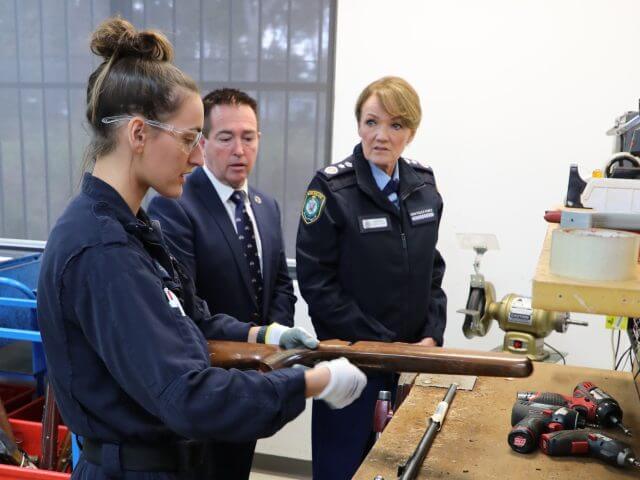 Australia's biggest state of New South Wales (NSW) launched a fresh round of firearm destruction Tuesday, disposing of weapons seized and gathered by local law enforcement officers.
The haul of 2809 firearms came into police possession after being seized through criminal investigations, located as abandoned property, and surrendered. The state has a population of just over eight million people.
The NSW Police Force reports among the items destroyed were pistols, rifles, shotguns, military firearms, home-made firearms, airsoft, gel blasters, air pistols and air rifles.
Police Commissioner Karen Webb said every firearm destroyed "is a win for police and the community."
"We've all seen the harm that is caused by the unlawful use of firearms and the fear it can cause within the broader community," Commissioner Webb said. "Some of these items are collected through long term, complex criminal investigations and others are located through isolated search warrants and police incidents. – READ MORE