As inflation takes a bite out of Americans' finances, US continues spending big bucks to help Ukraine beat back Russian invasion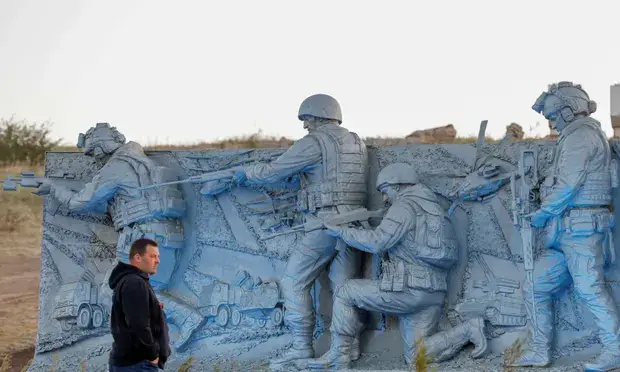 'This drawdown will bring the total U.S. military assistance for Ukraine to approximately $15.8 billion since the beginning of this Administration,' Blinken said.
As Americans endure the painful financial consequences of raging inflation, the U.S. continues spending massive sums of money to help Ukraine defend itself against a brutal Russian invasion.
"President Biden has been clear we will support the people of Ukraine for as long as it takes," Secretary of State Antony Blinken noted in a Thursday statement.
"Pursuant to a delegation of authority from the President, I am authorizing our twenty-first drawdown of U.S. arms and equipment for Ukraine since September 2021. This $600 million drawdown includes additional arms, munitions, and equipment from U.S. Department of Defense inventories. This drawdown will bring the total U.S. military assistance for Ukraine to approximately $15.8 billion since the beginning of this Administration," Blinken said. – READ MORE