Andrew Cuomo Stripped Of International Emmy Award Following Sexual Misconduct Allegations, Resignation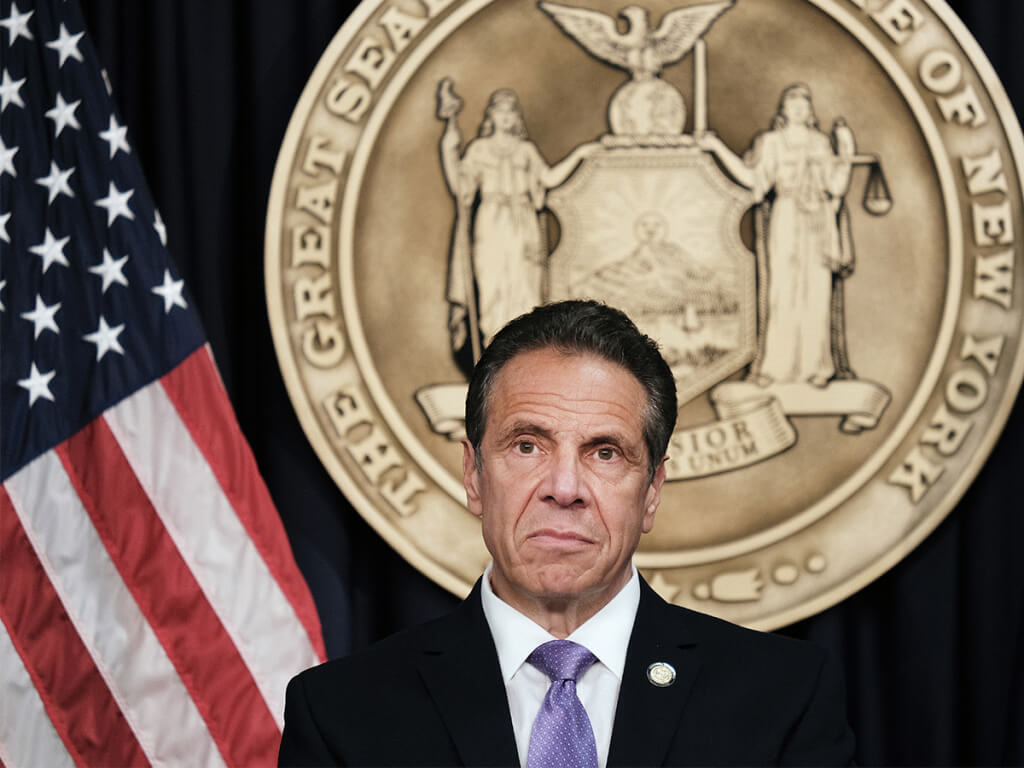 Former Gov. Andrew Cuomo (D-NY) was stripped of his International Emmy Award on Tuesday after he resigned following a sexual misconduct scandal.
The International Academy of Television Arts & Sciences announced that Cuomo's name would be removed from International Academy materials, as would any reference to him having ever received the award.
"The International Academy announced today that in light of the New York Attorney General's report, and Andrew Cuomo's subsequent resignation as Governor, it is rescinding his special 2020 International Emmy® Award," the Academy said in a statement. "His name and any reference to his receiving the award will be eliminated from International Academy materials going forward."
As The Daily Wire reported in November 2020, Cuomo received the award for his COVID-19 press briefings, which were hailed by the media as what leadership looks like. That leadership has since been called into serious question, as multiple inquiries have been opened relating to Cuomo's handling of the pandemic.
At the time Cuomo was honored with the award, International Academy President & CEO Bruce L. Paisner praised Cuomo's press briefings. – READ MORE