Americans Draw From Their Savings To Fuel Summer Costs, New Inflation Report Says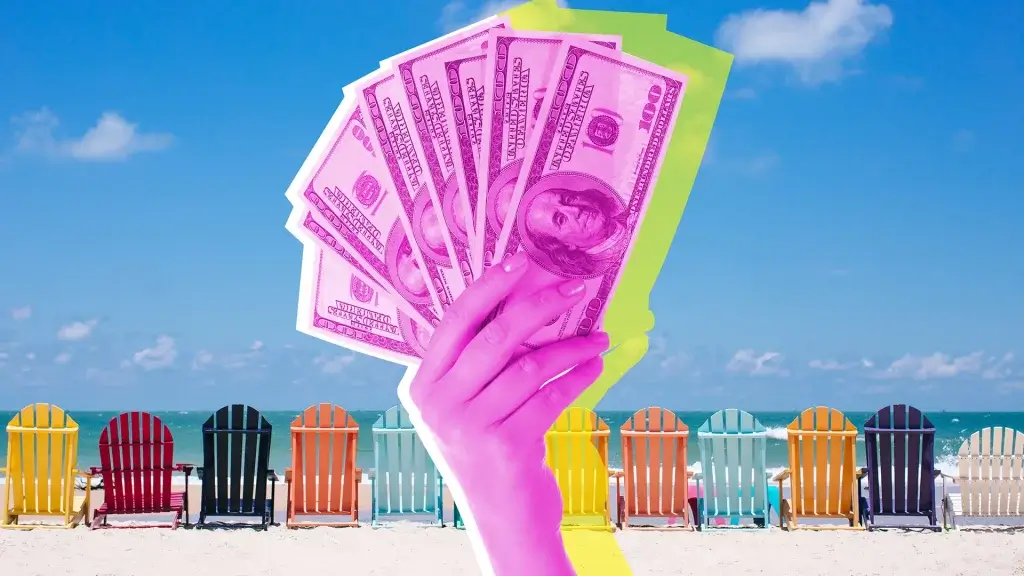 Though recent data show inflation somewhat leveling off, there are likely higher price levels on the way — and Americans may be dipping into their savings to make ends meet.
The core Personal Consumption Expenditures Price Index (PCEPI) rose 4.9% year-over-year in April, the Bureau of Economic Analysis said on Friday. Core PCEPI increased at the same 0.3% month-over-month rate in February, March, and April. Adding fuel and energy into the mix, the PCEPI rose 6.3% year-over-year and 0.2% month-over-month in April — a cooldown from the 0.9% month-to-month rate seen in March.
"I expect the year-over-year inflation numbers to vary considerably this year, but the month-over-month numbers will show continued inflation," Heritage Foundation research fellow EJ Antoni told The Daily Wire.
Because inflation is still outpacing gains in income, Americans are tapping into savings to cover their expenses. Households saved 4.4% of their after-tax income in April — the lowest level seen since 2008.- READ MORE