All Of A Sudden The CDC Has Stopped Talking About Herd Immunity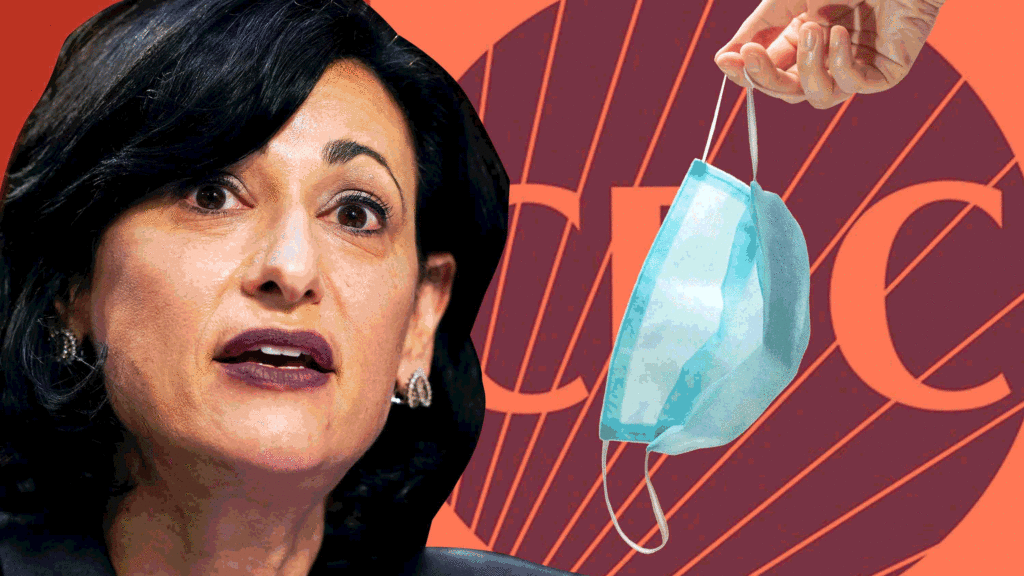 In case you haven't noticed, the CDC no longer looks as concerned with herd immunity as it once did.
In what should come as no surprise to anyone watching the Covid related narrative closely (or those who have been watching the herd immunity narrative from the get-go), the CDC has "set aside herd immunity as a national goal," according to a new report from the LA Times.
What used to be a relatively simple concept has now turned into something "very complicated", according to Dr. Jefferson Jones, a medical officer on the CDC's COVID-19 Epidemiology Task Force.
"Thinking that we'll be able to achieve some kind of threshold where there'll be no more transmission of infections may not be possible," he said to a panel that advises the CDC last week.
While Jones says vaccines are effective against Covid, "even if vaccination were universal, the coronavirus would probably continue to spread," the report says.
Ergo, herd immunity seems to now be off the table. "We would discourage" thinking in terms of "a strict goal," Jones said. – READ MORE