Again! Nearly 100 students get wrong dose of COVID vaccine at school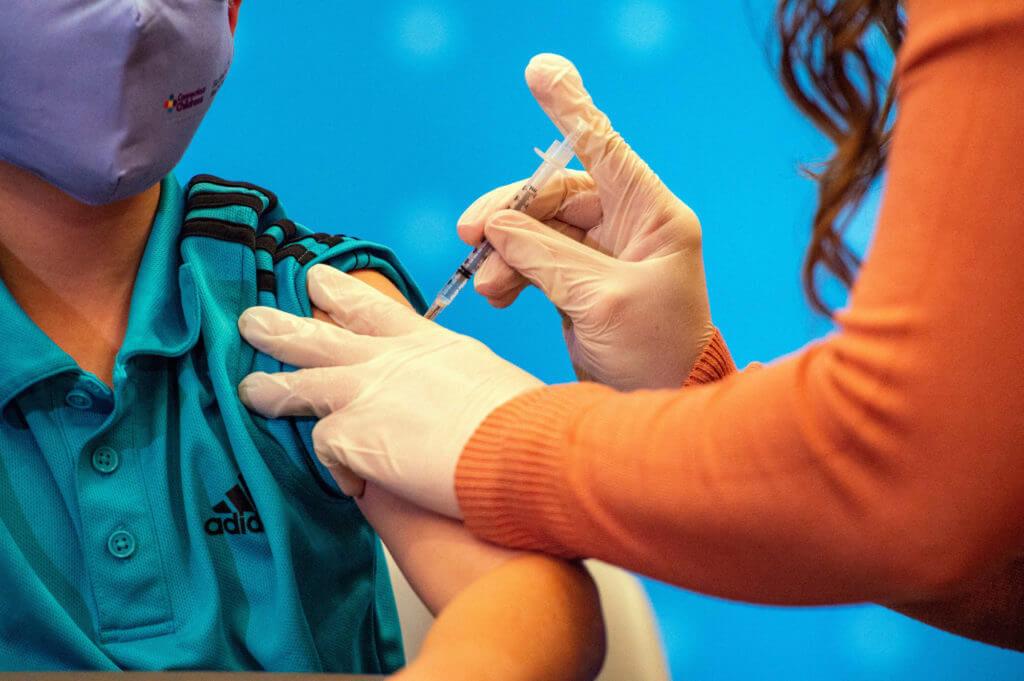 For the second time in less than a week, dozens of children in the Washington, D.C., area were given the wrong dose of the Pfizer vaccine.
According to WTOP-TV in Washington, almost 100 students at South Lake Elementary School in Montgomery Village, Maryland, received a diluted amount of the pediatric Pfizer vaccine during a clinic on Nov. 10.
Parents of 98 children were notified by phone of the mistake on Monday. To make up for the diluted amount, the kids who received the incorrect dosage will receive an additional shot this Wednesday. If the child can't attend that, their parents will have to schedule a make-up dose appointment when they can.
Even though this is the second such child vaccination hiccup in the same area in a week, the story still hasn't gotten much mention nationally — in part, no doubt, because it doesn't fit the narrative for some outlets or because tech giants like Google are demonetizing publications that do run with this. (The Western Journal is dedicated to fighting this — and if you appreciate our coverage, please consider subscribing.)
"The Montgomery County Department of Health and Human Services learned on Saturday that the affected children received an amount of Pfizer's pediatric vaccine that was diluted more than recommended. The staff person realized their mistake and notified officials," the department said in a news release Monday.
"Health officials consulted with the Maryland Department of Health and Pfizer, who recommended that the children receive an additional dose as soon as possible." – READ MORE