2021 saw the most police officers shot and killed in US history, according to Fraternal Order of Police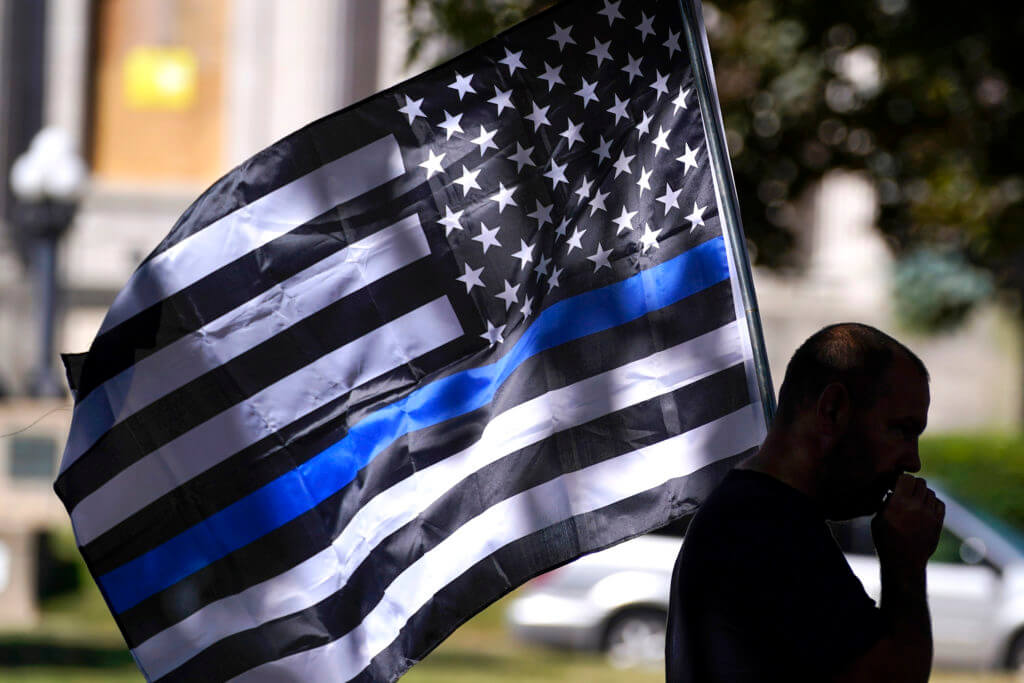 The National Fraternal Order of Police – the oldest and largest police union in the United States – said that 2021 is already the bloodiest year in history for American law enforcement officers.
As of Tuesday, the National Fraternal Order of Police reported that 314 police officers were shot in the line of duty — 58 of whom were killed. There were 42 cops shot in Texas, 25 in Illinois, 21 in California, and 17 officers shot in both Florida and Georgia.
Despite a month left to go in the year, 2021 is already the deadliest year on record for police officers, according to the FOP. There were 312 police officers shot and 47 killed in 2020. There were 293 cops shot and 50 killed in 2019.
Another disturbing trend is that there were reportedly 95 ambush-style attacks thus far in 2021 – a 126% increase compared to 2020. The ambush attacks resulted in 119 officers being shot and 28 who lost their lives. – READ MORE