2,000 California Disney Employees 'Trickling In' to 'Business-Friendly' Florida as Company Relocates Jobs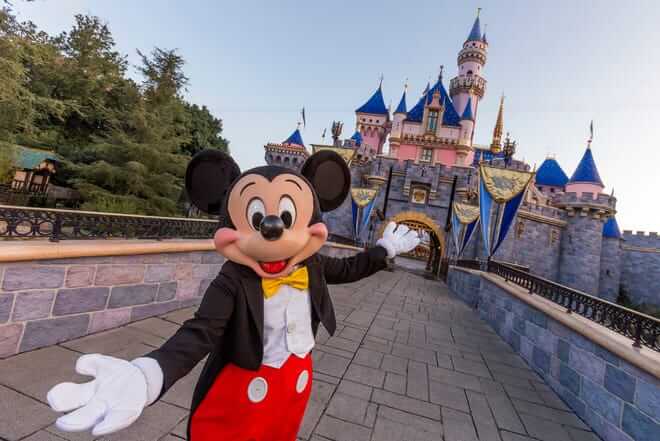 California Disney employees have already begun "trickling in" to Florida following the Walt Disney Company's July announcement that it will relocate 2000 employees to a new campus in the Sunshine State.
Florida real estate broker Deanna Armel owns Armel Real Estate and conducts a good portion of her business in Lake Nona, Florida, where the new campus will be located, according to Click Orlando. Armel says employees are already relocating.
"They are already trickling in," Armel told Click Orlando. "I'm working with a Disney relocation right now buying in the Winter Garden area."
"It's not just 2,000 employees, it's 2,000 employees, their families and extended families," she added. "I also kind of panicked and was like, 'Gosh, we don't have enough inventory as it is,' more buyers coming in is going to make it more difficult to win bids for these buyers and we're trying to help.