You'll Be 'Vaccinated, Recovered Or Dead': Germany's Health Minister Warns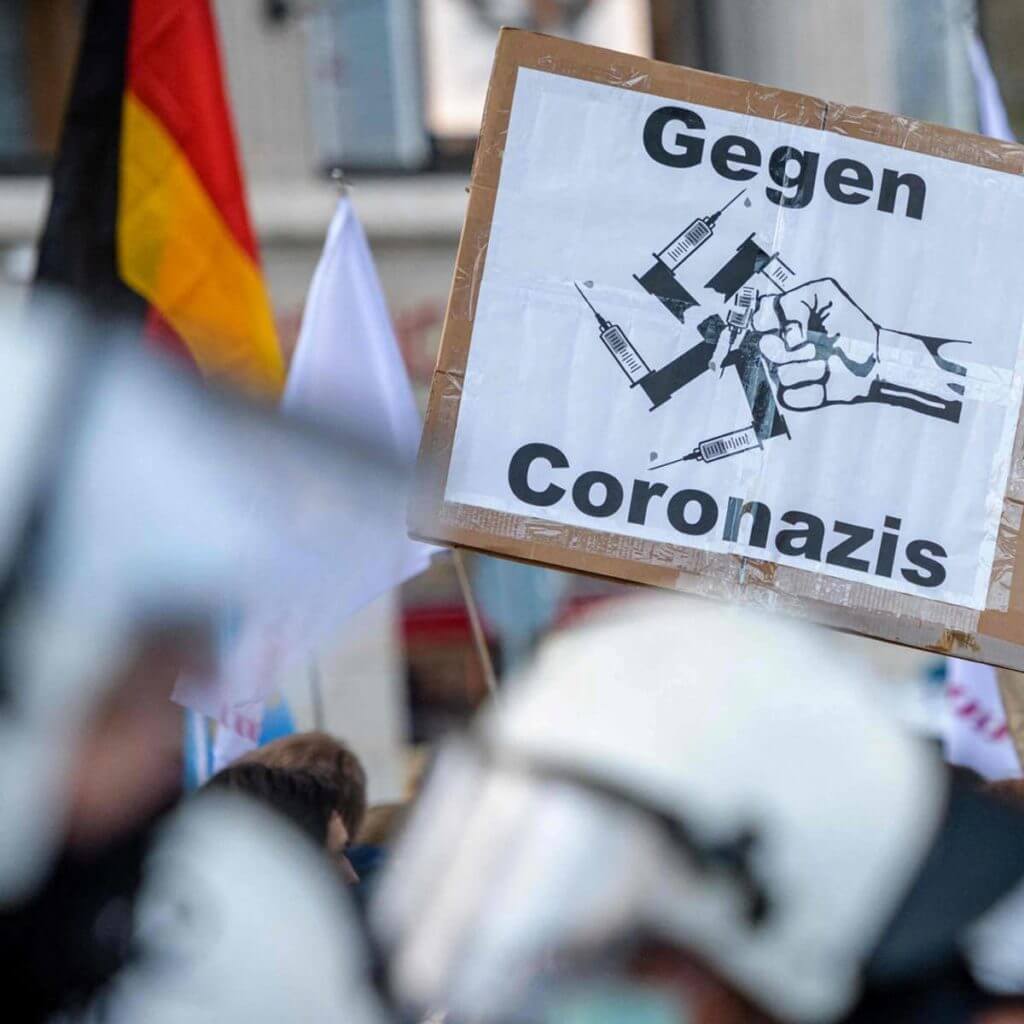 Germany's health minister has warned the country's citizens that they'll either be "vaccinated, recovered or dead" by the end of the coming winter season.
"By the end of this winter everyone in Germany will either be vaccinated, recovered or dead," Jens Spahn told a news conference in Berlin on Monday, as reported by BBC News.
With just 68% of people fully vaccinated, Germany has one of the lowest vaccination rates in Europe. Meanwhile, its infection rate is at the highest level since the start of the COVID-19 pandemic, and among the highest rates in the world.
Germany is now looking to introduce even tighter COVID-19 restrictions. "Restrictions for unvaccinated people will be introduced in areas where hospital admissions exceed a set threshold, Chancellor Angela Merkel and leaders of Germany's 16 states agreed," BBC News reported. "Under the rules, the unvaccinated will be excluded from certain venues."- READ MORE