'You Say We Live In The Land Of The Free': Draymond Green Questions COVID Vaccine Pressure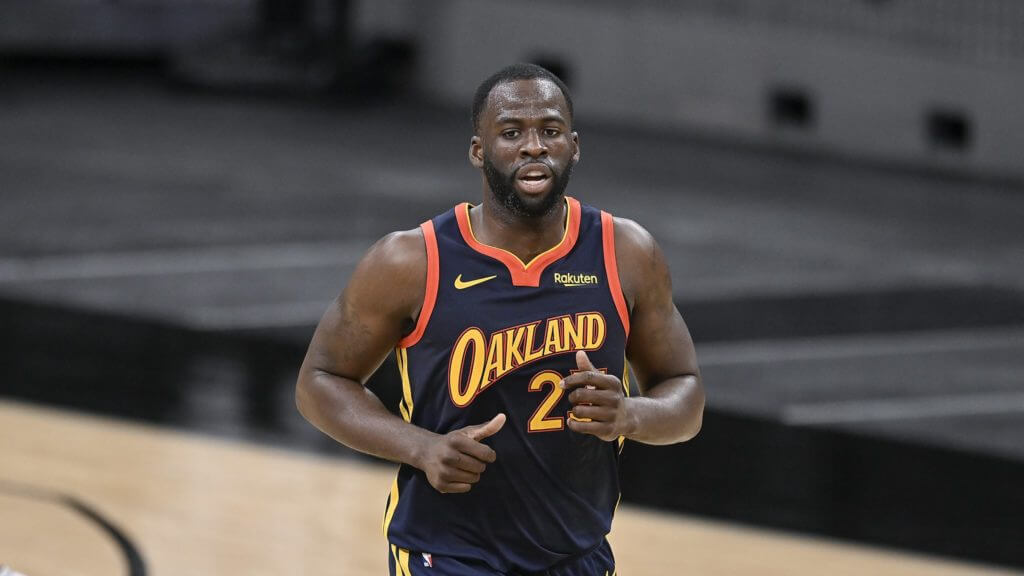 Draymond Green is a three-time NBA champion, the 2017 NBA Defensive Player of the Year, and the unquestioned leader of the Golden State Warriors.
But Green doesn't feel that his leadership role extends to telling teammates what to put in their bodies.
(…)
Green doesn't see that as a reason to pressure Wiggins to be vaccinated, saying that it's every individual's choice.
"For someone who's not extremely into politics, when you make something so political — not everyone is into politics — then you can also turn those people off," Green continued. "There is something to be said for people concerns about something that's being pressed so hard. Like 'why are you pressing this so hard?'"
"You say we live in the land of the free. Well, you're not giving anyone freedom because you're making people do something essentially," Green said later. "Without necessarily making them, you're making them do something. That goes against everything that America stands for, or supposedly stands for."- READ MORE