White House Taunts Texas and Florida for Fighting Vaccine Mandates: Joe Biden Will Override State Laws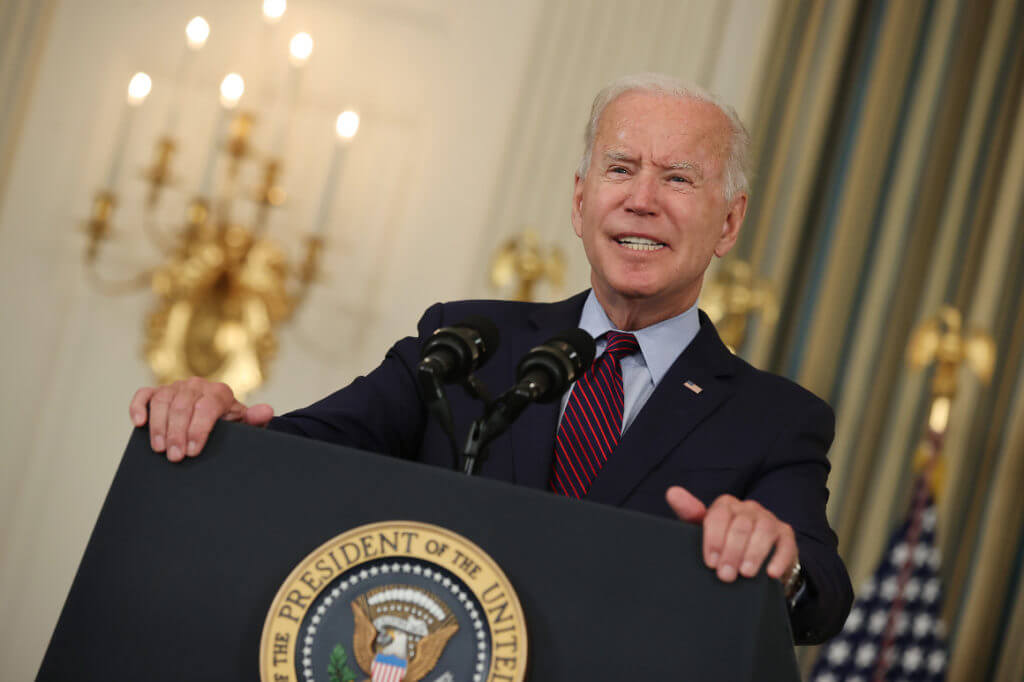 The White House on Tuesday warned Republican governors of Texas and Florida that President Joe Biden would override their efforts to fight coronavirus vaccine mandates in their states.
"We know that federal law overrides state law," she said referring to state attempts to ban vaccine passports.
She accused Florida Gov. Ron DeSantis and Texas Gov. Greg Abbott of playing politics by issuing executive orders that fight vaccine passports.
"Why would you be taking steps that prevent the saving of lives that make it more difficult to save lives across the country or in any state?" she asked.
Psaki argued that the governors were "putting politics ahead of public health."
"Every leader should be focused on supporting efforts to save lives and end the pandemic," she said. – READ MORE