White House Debating Vaccines For Air Travel After Fauci Said He'd Support A Mandate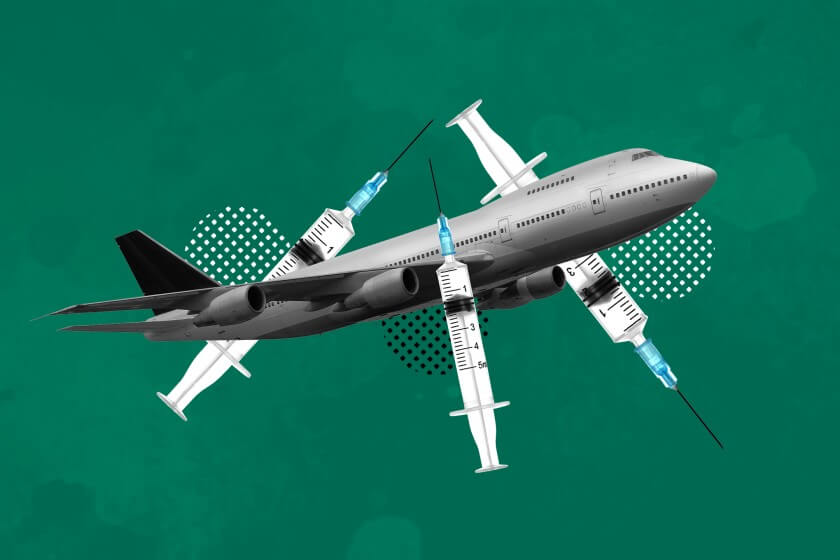 According to The Hill on Sunday, the Biden administration is currently debating whether or not to implement a policy to require that passengers for all commercial air travel in the United States show proof of a Covid-19 vaccine:
The Biden administration is facing an internal debate over whether to impose vaccine mandates for air travel, with President Biden's chief medical adviser Anthony Fauci saying he would support a mandate but the White House claiming a new policy isn't forthcoming.
In began with Fauci's comments on theSkimm podcast days ago wherein he was asked about the possibility. "I would support that if you want to get on a plane and travel with other people that you should be vaccinated," Fauci said.
In follow-up White House Press Secretary Jen Psaki was asked about Fauci's commments on Thursday, to which she responded:
"We haven't taken options off the table, but I don't have any updates to share with you at this point. Our focus is on implementation of the big steps we announced last week."
Psaki said the administration is currently focused on things like mask mandates- READ MORE