Whistleblower: Federal Contractor Forces Unvaccinated Employees to Wear Bright Orange Badge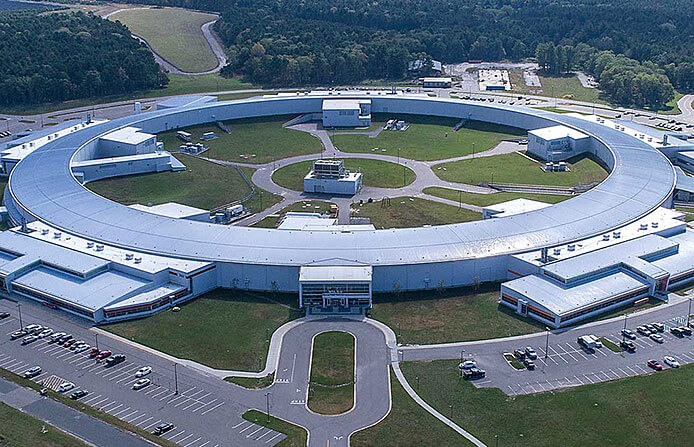 I know, I know. … We're not supposed to compare the tightening noose of the COVID-19 clampdown to Nazi-era tactics. But this development isn't exactly just fine, either: LifeSite is reporting that an unvaccinated employee at a U.S. government-funded research lab left his job, rather than agreeing to wear a special badge that tells the world his personal medical information.
"As of today, I'm a former employee of ," John Rothermel told LifeSite in a phone interview Monday.

"I never was the most political person in the world, but this has just driven me to be an activist," he said. "I have never in my life thought I would be calling the media, or standing in a picket line, or doing any of these things, or quit my job over a political issue, but here I am.
Brookhaven National Laboratory is a research facility that is funded primarily by the U.S. Department of Energy (DOE). As a federal contractor, Brookhaven was required by the Biden Administration to mandate shots for their staff, but they went a step further—and then another step further, and another …
At first, the company offered special blue cards to employees who had been vaccinated, telling them it was optional to wear the cards on their I.D. badge lanyards. The blue cards were presented as a way to "make people feel more comfortable," Rothermel says, but in reality they made it possible for employees to "police each other." And before long, the optional blue badges became required for vaccinated employees to wear.= – READ MORE