We Should All Be Cheering for Alberta's Departure from COVID Restrictions to Succeed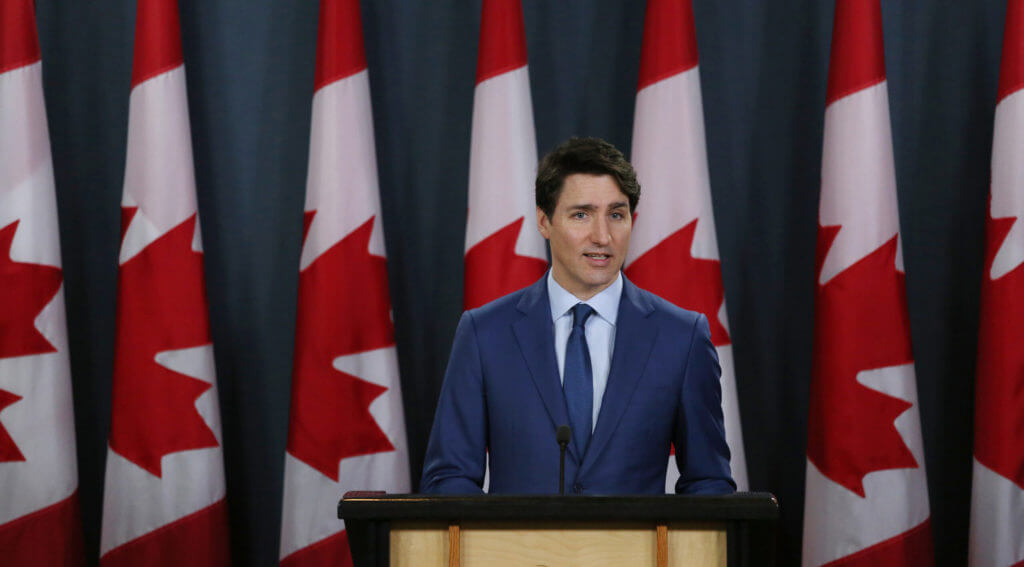 When I heard that Alberta's Chief Medical Officer Deena Hinshaw was doing her first press conference in nearly a month, I assumed that she was going to be announcing some tightening of COVID-19 restrictions in light of rising case counts.
My jaw dropped when Dr. Hinshaw essentially declared the pandemic emergency as being over and that the government would be ending all restrictions by mid-August. It was a bold declaration, and the uproar from opposition parties and medical activists was predictable and fierce. Demands for Dr. Hinshaw's resignation were immediate, and "expert" predictions of doom for the province of Alberta flooded the airwaves.
While COVID-19 case counts have indeed been rising recently, hospitalizations and deaths have continued to drop. Over 75 percent of Albertans have had their first vaccination while 65 percent have had both doses. Vaccinations have been working as the medical community told us they would. While vaccination doesn't provide 100 percent protection, it does reduce the severity of the infection and the potential damage caused.
The avoidance of overwhelming medical facilities has always been the main justification for government restrictions to try to reduce transmission. With hospitalizations being so low and decreasing, it only makes sense to pull back on restrictions.
Dr. Hinshaw made it clear in her press conference that while COVID-19 still poses a threat to some people, it is time to treat it as an endemic disease rather than a pandemic. We will have to learn to live with this disease until it runs its course, she said. This is a dangerous political gamble to make. If there is a resurgence of COVID-19 leading to significant deaths and pressure on the medical system, the government will be held directly responsible. – READ MORE