'We Are Heading For Hard Times': Goya CEO Blasts Government For Becoming The 'Competitor' Of Private Businesses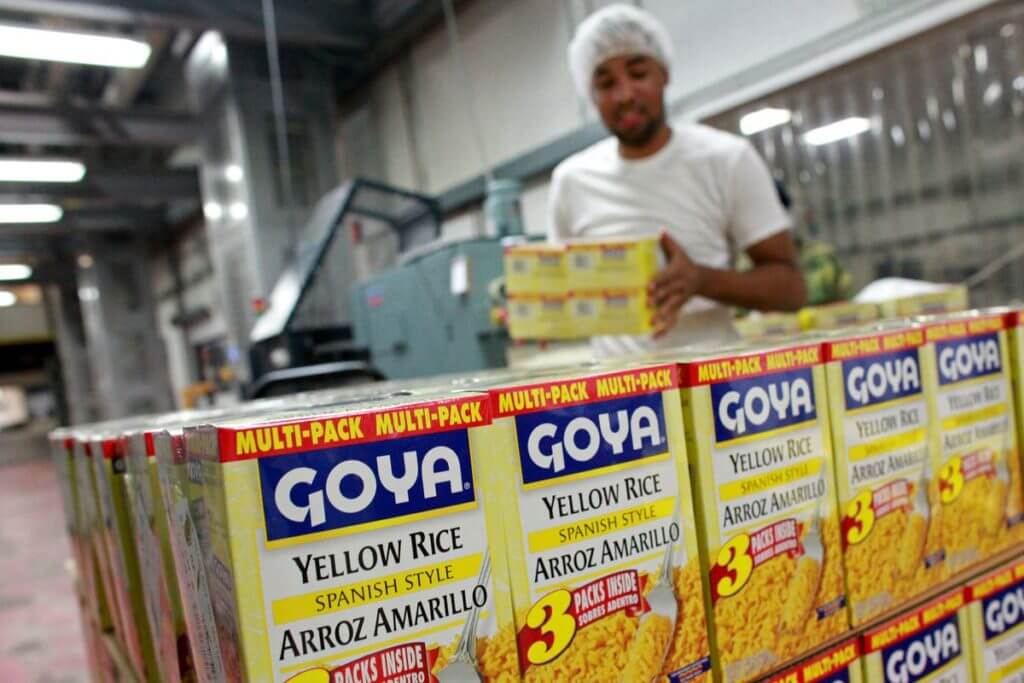 Goya Foods chief executive Bob Unanue blasted the federal government for stepping in as a "competitor" to private companies by "incentivizing" people to quit their jobs.
During an interview with Fox Business anchor Stuart Varney, Unanue said that his firm is experiencing "an unfair competitive disadvantage with big government from one year to the next."
"Last year with COVID, we were working and we were a capitalist society," he explained. "When the government stepped in and started printing money and giving it out and telling people, you don't need a reason to get up in the morning."
In addition to reducing the availability of labor, government stimulus has worsened inflation and contributed to the supply chain crisis. Unanue noted that Goya's wages have risen by 70%, while the cost of shipping some goods has increased more than tenfold.
"We are heading for hard times," Unanue said. "We are dismantling this country. We're getting soft. We have the government as our biggest competitor. Government needs to get out of the way and let us work."
In earlier comments to Fox Business, Unanue stressed the impact of inflation on Goya's operations. The executive said that "inflation is here to stay at least for a good while and everybody has these costs." – READ MORE