Waukesha parade suspect Darrell Brooks says he feels 'dehumanized,' 'demonized' in first jailhouse interview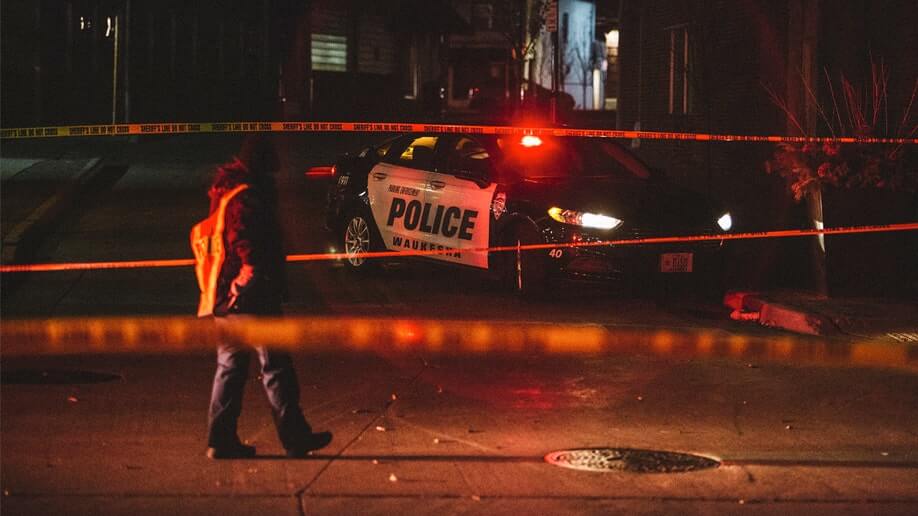 Darrell Brooks Jr. has spent the last 10 days locked up in a Wisconsin jail cell after allegedly mowing through the barricades and into revelers at the Waukesha Christmas parade, killing six people and injuring 62.
Now he feels "dehumanized," he told Fox News Digital Wednesday in his first remarks to the media, seemingly surprised that he had visitors.
"I just feel like I'm being monster – demonized," Brooks, 39, said during a brief video visit in Waukesha County Jail – a stone's throw from where tragedy struck over a week earlier.
Wearing a sleeveless green jail jumpsuit and his hair in braids, the soft-spoken accused killer offered no details about what prompted the carnage.
The two Fox News reporters on the other side of the video screen marked the first visitors he's seen since the Nov. 21 night of horror. Brooks appeared calm, lucid and took time to answer each question – even repeating reporters' questions and answers at times. – READ MORE