Waukesha Christmas parade suspect's mom blames lack of mental health services on tragedy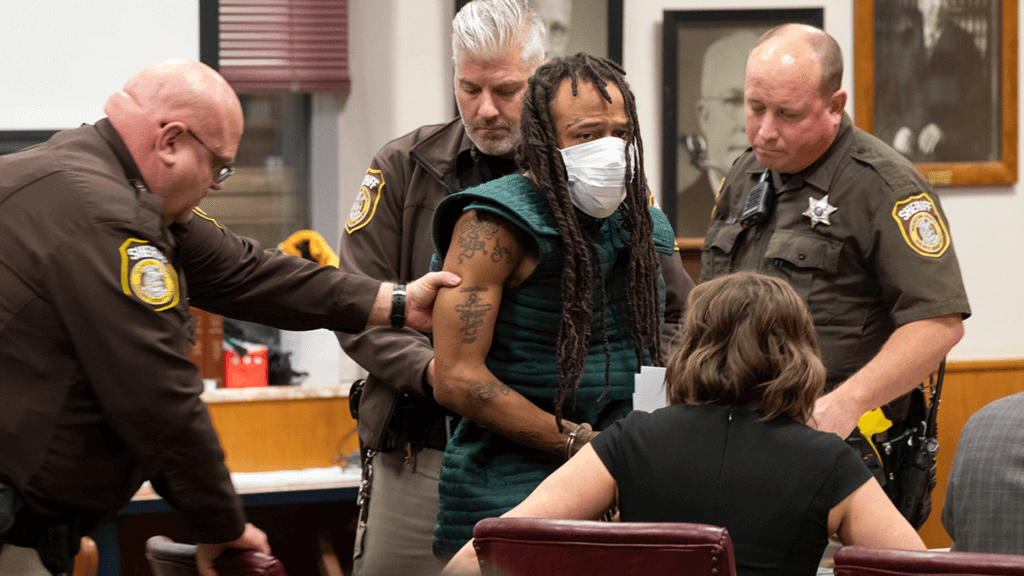 Darrell Brooks' mother broke her silence Wednesday in a letter to the media, blaming last month's Christmas parade tragedy on a lack of mental health services for her son, according to a press report.
Brooks was living with his 62-year-old mom when authorities say he plowed his red Ford Escape into an annual Christmas parade Nov. 21, killing six people and injuring more than 60, according to court records.
"We are not making excuses, but we believe what has happened is because he was not given the help and resources he needed," Woods wrote in the letter, WDJT-TV of Milwaukee reported.
Brooks, 39, suffered from mental illness and was on medication since he was child, according to the letter and court papers.
"Institutions that are equipped and have trained staff is what was needed as well as resources in the communities where people who suffer with mental illness live," the letter says. "Jail is not the answer, because they get released back in society sicker than what they were when they entered. We all see what a tragedy that can turn out to be." – READ MORE