WATCH: Police Helicopter Orders People Off Beaches, Hovers over Backyards Enforcing Australian Lockdown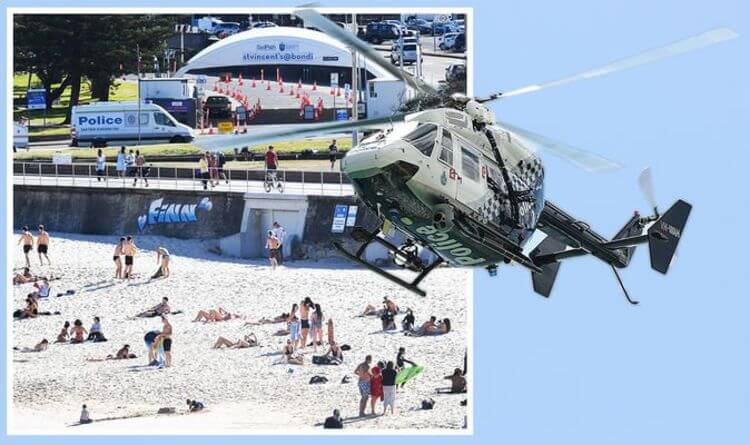 Footage of police helicopters flying over beaches and parks in Australia to enforce draconian coronavirus lockdown measures is circulating on social media.
"Attention, attention, this is a police helicopter," blares one aircraft looming over a beach in Sydney in footage uploaded to TikTok.
"Will everyone congregating in Gordon's Bay move on," the helicopter orders.
"The local police have been notified and will be attending shortly. Anyone breaching the public health order will be issued a fine," the loudspeaker adds, as a small crowd of mostly young people make a hasty exit from the scene:
People in Sydney's western suburbs also reported a helicopter hovering over homes and backyards, threatening anyone breaking lockdown.
"This is public health order, do not break rules, you will be found and fines issued," the chopper is said to have screeched.
"This is not the Australia I emigrated to," one woman complained in comments to Daily Mail Australia.- READ MORE