WATCH: California restaurant owner calls out Chris Cuomo to his face for breaking COVID quarantine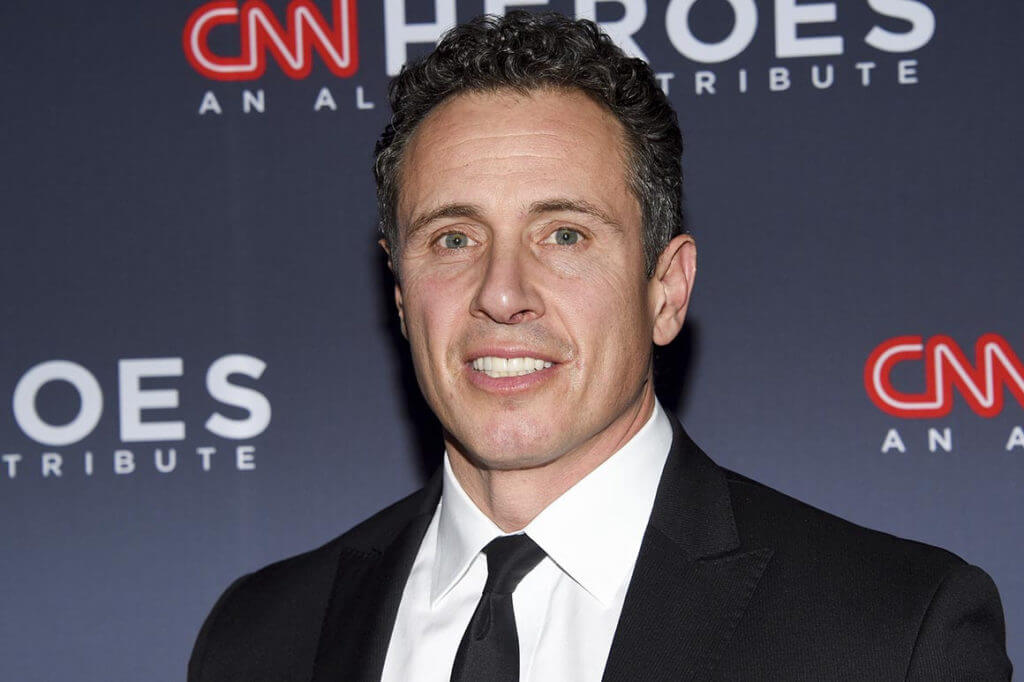 A California restaurant owner called out CNN anchor Chris Cuomo during Wednesday night's "Cuomo Prime Time" for breaking his quarantine back in 2020.
Cuomo had invited restaurant owner Tony Roman to speak about his new policy for customers to show "proof of being un-vaccinated" to eat at his restaurant.
"More American counties, cities, and businesses doubling down on anti-American lockdown mandates? Well 'Basilico's Pasta e Vino' just tripled down: From day one, never complied, banned masks, and now…requiring proof of being Un-vaccinated!" Roman wrote on his restaurant Facebook page. In 2020, he also promoted an anti-mask policy, refusing to allow his employees and customers to wear masks in his business.
BOOM: CA restaurant owner calls out Chris Cuomo for breaking quarantine when he was infected with COVID last year. Fredo claimed he "quarantined" but added: "I went out." The restauranteur then called out Gov. Andrew Cuomo for killing New York nursing home residents. pic.twitter.com/ci5cqhl4gr

— Nicholas Fondacaro (@NickFondacaro) July 29, 2021
Cuomo objected to Roman's policies and immediately attacked his logic, only for Roman to call out Cuomo's own hypocrisy when it comes to following COVID-19 restrictions.
"The whole reason this is happening is because people won't protect themselves. I mean, what are you thinking?" Cuomo asked. – READ MORE