Washington State University to End Personal and Philosophical Exemptions for COVID‑19 Vaccines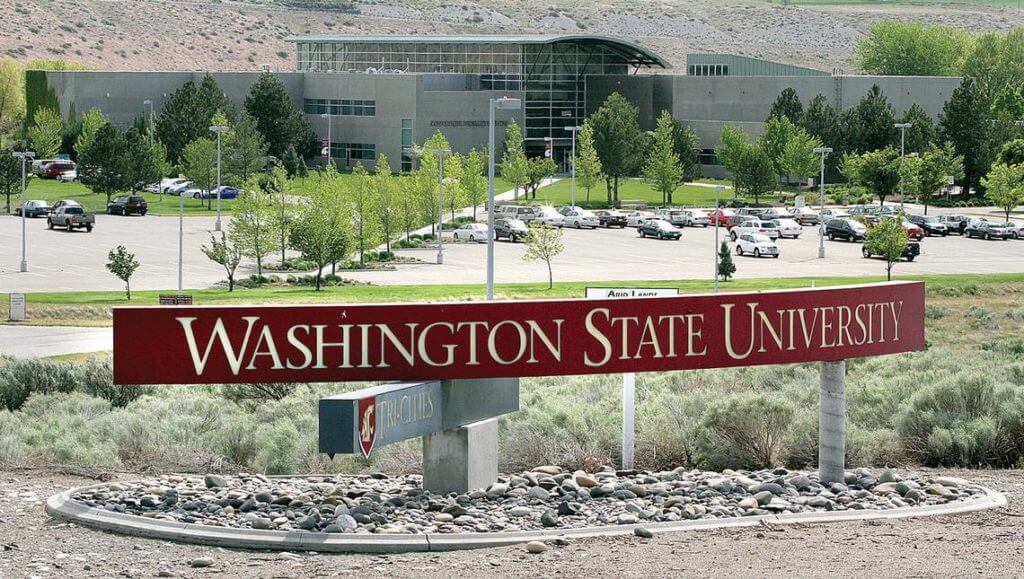 Washington State University (WSU) said it will no longer exempt students from its COVID-19 vaccination mandate for personal or philosophical reasons, citing the "increasing threat of the delta variant for those who are unvaccinated."
In an announcement released on Aug. 12, the university officials said the change will take place as soon as the U.S. Food and Drug Administration (FDA) grants full approval to any of the three vaccines authorized for emergency use.
Currently, no coronavirus vaccine is fully approved by the FDA, but vaccines from Pfizer-BioNTech, Moderna, and Johnson & Johnson are being administered across the nation under emergency use authorization by the federal agency.
The university, whose campus in Pullman serves over 31,000 students, also said that it is accelerating the deadline for students to comply with the vaccination requirement from November to Sept. 10. The fall term begins at WSU on Aug. 23.
"Once the personal exemption is formally removed from the university's vaccination policy, students will have up to 45 days to initiate the vaccination process by getting at least one dose of an approved vaccine or request a new religious or medical exemption," the university added. – READ MORE