Washington Reinstates Statewide Indoor Mask Mandate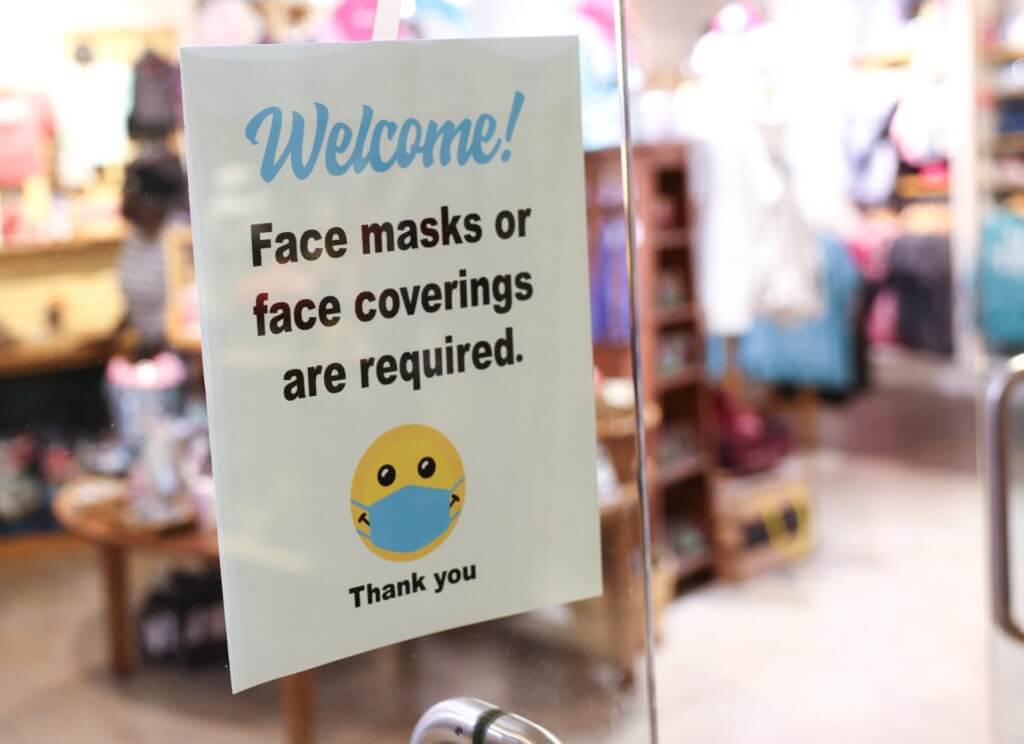 Washington officially reinstated its statewide indoor mask mandate on Monday —  months after lifting the requirement for fully vaccinated individuals — forcing businesses to discriminate against individuals who are not wearing masks.
Last week, Gov. Jay Inslee (D), a former Democrat presidential candidate, announced the reemergence of the statewide mask mandate, requiring both vaccinated and unvaccinated individuals to wear masks in indoor settings beginning Monday, August 23.
"Businesses are prohibited from allowing customers to enter or remain in an indoor space in a business unless the customer is wearing a face covering, in accordance with the Secretary of Health's face covering order," the Democrat governor's proclamation reads.
"Businesses must post signage in a prominent location visible to customers at each entry informing customers of the face covering requirement," it continues, issuing the same expectations to employees.
Exceptions are limited but include isolated office spaces or areas where one is working alone, such as in his or her vehicle. – READ MORE