Washington Post editorial board claims 'gun obsessives' are stopping David Chipman from heading the ATF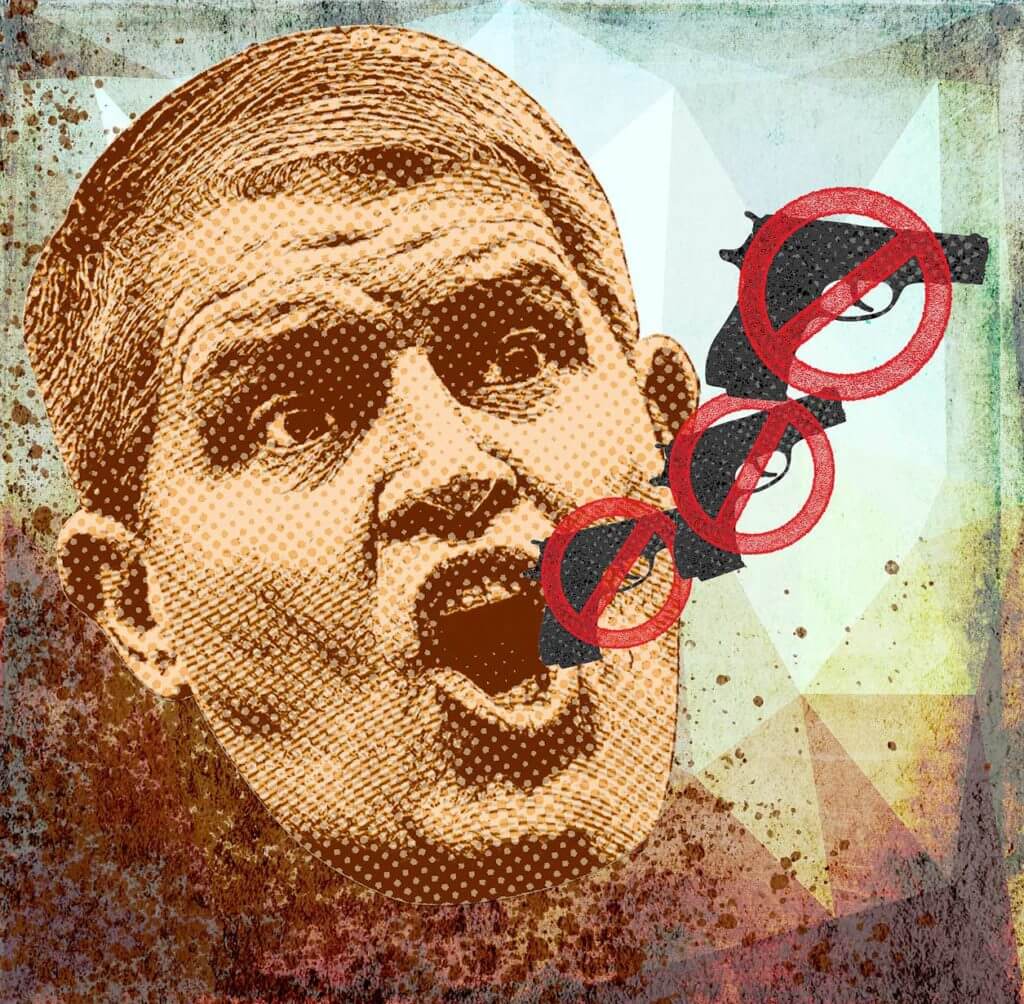 The Washington Post published an editorial on Monday which suggested that President Biden's nominee to lead the Bureau of Alcohol, Tobacco, Firearms and Explosives (ATF) is being obstructed by "gun obsessives' delusional oversensitivity."
In the editorial, the Post specifically blamed Republicans and the gun lobby for refusing to confirm nominee David Chipman as the head of the agency.
"The problem is the same one that has foiled ATF confirmations since the director's job became Senate-confirmable in 2015: the gun lobby," the Post wrote, claiming that the Senate would otherwise "prioritize confirming a nominee with such eminent qualifications."
Furthermore, the Post explained that Chipman's only issue is being "mildly critical" of "U.S. gun culture excesses"
"The real problem is that Mr. Chipman, himself a gun owner, has said things mildly critical of U.S. gun culture's excesses," they write. "He has warned that people sometimes buy guns to give themselves a sense of protection or control, but that having a gun in the house without proper training or storage is risky, urging new gun owners to 'hide it behind the cans of tuna and beef jerky that you've stored in the cabinet.'"
The Post did not reference Chipman's more concerning statements like a national registration of all weapons owned by lawful gun owners.
The article, however, continued to solely blame "gun zealots" for stalling Chipman's confirmation, labeling them as toxic, bizarre, and filled with "cockamamie conspiracy theories." – READ MORE