Washington, DC, murders surpass coronavirus deaths in July by nearly 3-to-1 ratio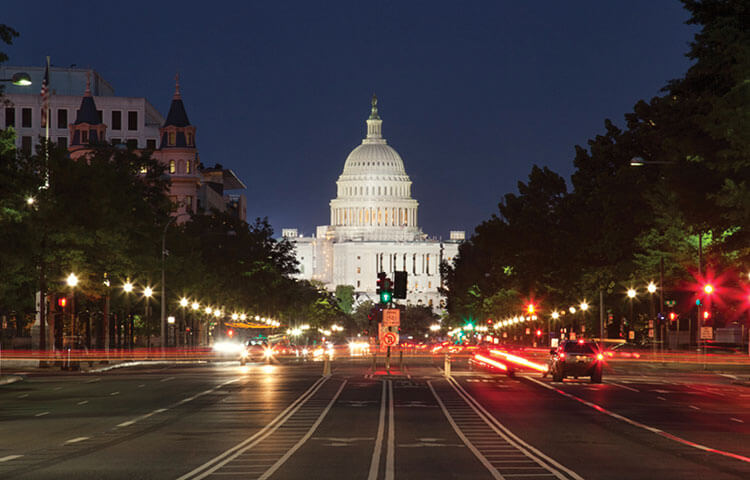 The number of homicides in Washington, D.C., surpassed coronavirus deaths in the city by a nearly 3-to-1 ratio in July as the nation's capital continues to grapple with an uptick in murders.
There were 21 homicides throughout the month compared to eight coronavirus deaths, according to FOX5 DC.
"We've put a lot of resources and time into the COVID pandemic," Trayon White, the councilman of Ward 8, said following the July 16 killing of 6-year-old Nyiah Courtney in his area, according to the station. "We're in a pandemic right now when it comes to crime in this community and we got to start acting it."
The statistic comes as Washington, D.C., recorded 100 homicides by July 10 – the earliest the city has hit that number since 2003.
The D.C. Police Union claimed the average date over the past 10 years when the city usually hits 100 homicides is Oct. 25.
In 2019 and 2018, the city hit 100 homicides in August, but the city reached the mark on July 12 in 2020, according to WTOP News.- READ MORE