Washington Cops Forced To Allow Violent Criminals To Flee Crime Scenes After New Police Reforms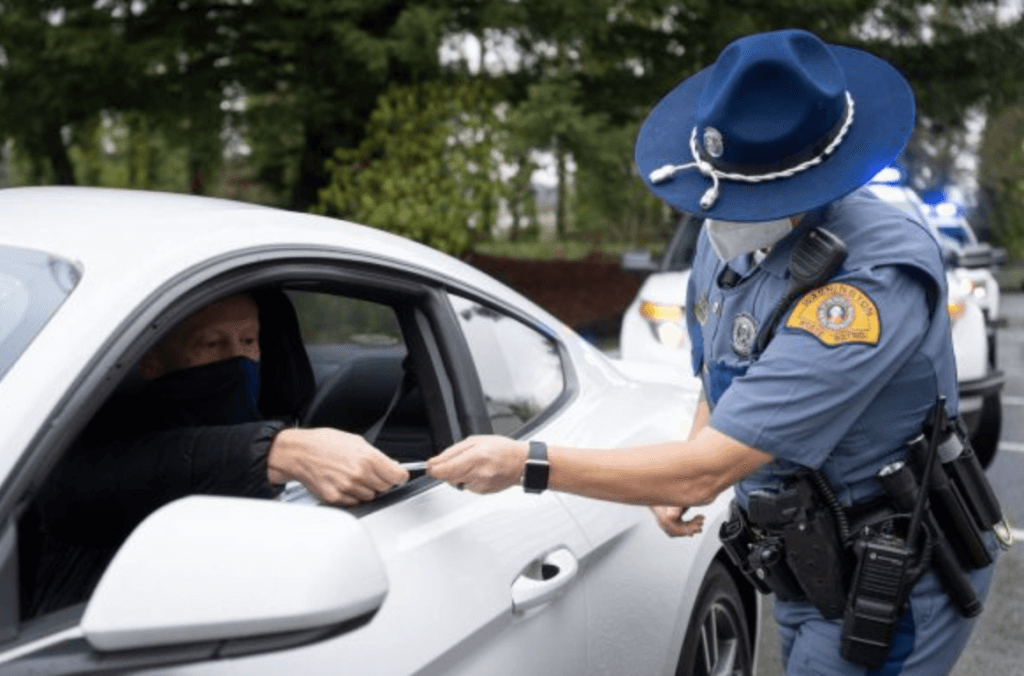 A slew of new police reforms in Washington state force police officers to allow suspects to flee crime scenes in many cases, even if they are suspected of committing a violent crime.
Democratic Washington Governor Jay Inslee signed a dozen police reform bills into law in May, saying "we have a moral mandate to uproot systemic racism in our society" and that he believes Washington can become an "anti-racist state."
The bills, some of which went into effect last week, were passed by the state's Democrat-controlled legislature.
The spate of new reforms hamstrings cops in their ability to immediately detain violent criminals by requiring that they have "probable cause" to arrest them before they detain them, a much stricter standard than the previous "reasonable suspicion" standard. A police officer may also detain a suspect if the person poses an "imminent threat," a term that lends itself easily to subjective interpretation after the fact.
Washington's new laws do allow a cop to ask a fleeing suspect to stop and be detained, but the officer cannot use any force to prevent the suspect from escaping if "probable cause" is absent. The laws have been beset by confusion at police departments, but the new rules appear to mandate that even if the person is suspected of murder or rape, the cop cannot forcibly detain him on that suspicion alone.
Cops are also now required to use the "least amount of physical force necessary" in dealing with a suspect, rather than the previous standard of using "reasonable" force, restricting officers even further. – READ MORE