Warriors' Andrew Wiggins gets COVID vaccine after contentious media day, Steve Kerr says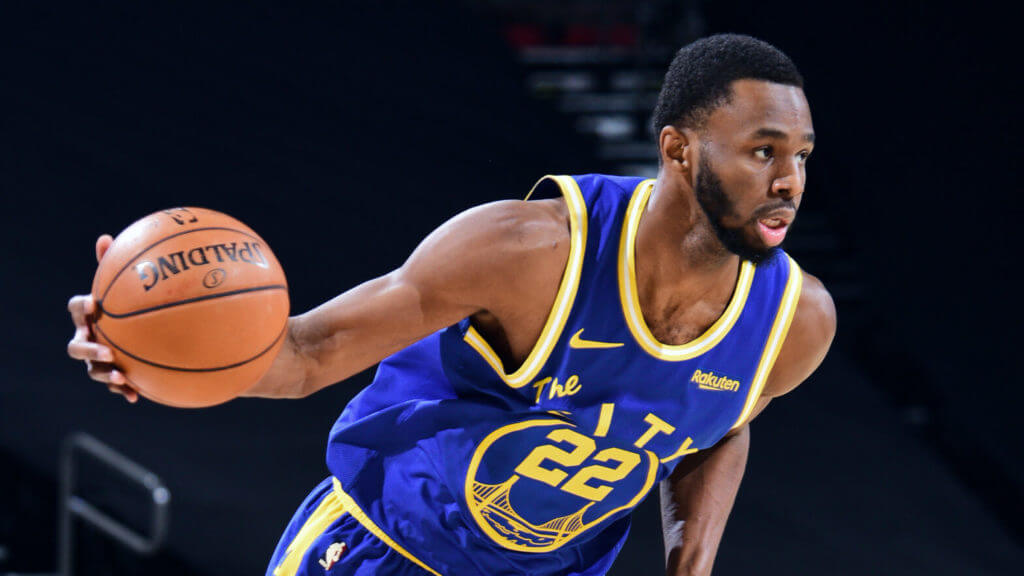 Golden State Warriors guard Andrew Wiggins received the COVID-19 vaccine after the NBA denied him a religious exemption and he batted away reporters' questions about it during media day.
Warriors coach Steve Kerr made the revelation on Sunday after practice. The team was getting ready to head up to Portland to play a preseason game against the Trail Blazers. Wiggins will be eligible to play in all games and will not have to forfeit any money for missing games over his vaccination status.
Wiggins' media day was a bit contentious as he was getting peppered with questions about his vaccination status.
"I'm just going to keep all that private right now. … Anything that has to do with my status, vaccination, I'm going to keep it personal, private," he said, via The Athletic. "Back is definitely against the wall. I'm gonna keep fighting for what I believe. What's right to one person isn't right to the other and vice versa."
He would go on to compare the criticism he's received to questioning other people's parenting, according to the San Jose Mercury News. – READ MORE