W.H.O. Floats Naming Coronavirus Variants After Constellations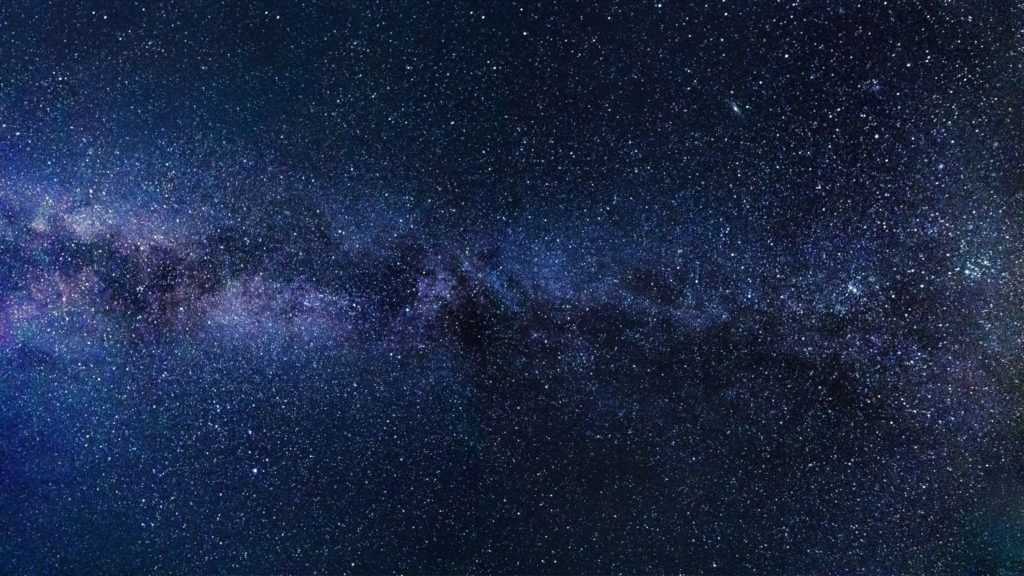 The World Health Organization (W.H.O.) may begin naming future variants of the Chinese coronavirus after star constellations, a report this weekend citing the head of the organization's coronavirus response claimed.
"We will possibly run out of the Greek alphabet, but we're already looking at the next series of names," Dr. Maria Van Kerkhove, the W.H.O.'s Chinese coronavirus technical lead, told the Telegraph on August 7.
"We're actually considering star constellations," she revealed to the British newspaper.
"We were going to go with Greek gods or goddesses, and I said please, please don't make me say that publicly," Van Kerkhove added.
The W.H.O. anticipates more than two dozen variants of the Chinese coronavirus emerging in the future, based upon Van Kerkhove's disclosure. In late May, the United Nations (U.N.) health body began naming new strains of the Chinese coronavirus after the Greek alphabet, which consists of 24 letters. The organization has so far named 11 Chinese coronavirus variants after Greek letters.
The W.H.O. announced its decision in a May 31 press release to deviate from tradition and name new strains of the Chinese coronavirus after Greek letters instead of their geographic locations of origin.- READ MORE