Vanguard Offers $1,000 To Vaccine Holdouts To Get Jabbed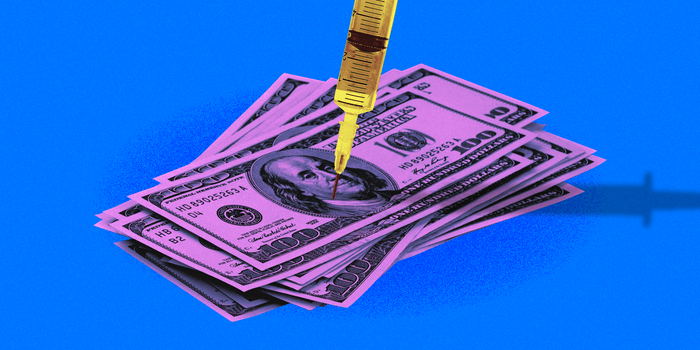 Remember when you were in college and the local clinic would offer you $20 to participate in some "benign" medical experiment? Well, we are now at $1000 and rising fast.
Late last week, when we were stunned to report that Biden had called on states to bribe vaccine holdouts with a $100 "mini stimmy" to get vaccinated, we said that this infuriatingly perverted incentive would backfire spectacularly, as it would not only set expectations for even higher bribes by authorities and employers, but would also lead to far lower vaccination rates as the hesitant waited for ever higher sums of money to get the jab.
Sure enough, just one day later, we also reported that Walmart had upped the ante and was offering $150 for staff to get the covid vaccine – which we now know does nothing to prevent the actual spread of the virus and is therefore not a "social good" but merely minimizes the risk of hospitalization – and we concluded that "the bribes are increasing right on schedule. In 1 month, holdouts should get 4 digits."
WALMART DOUBLES INCENTIVE TO $150 FOR STAFF TO GET VACCINE

The bribes are increasing right on schedule. In 1 month, holdouts should get 4 digits.

— zerohedge (@zerohedge) July 30, 2021
Well, we must admit that we were very wrong: it took just 4 days.
According to Bloomberg, Vanguard is now offering $1,000 to employees who get vaccinated by October. The giant asset manager is extending the payments to all workers who can prove they've gotten a Covid-19 vaccine, even if they were inoculated before the firm extended the offer. A Vanguard spokeswoman confirmed the company is offering an incentive.
"We are offering a vaccine incentive for crew who provide Covid-19 vaccination proof," she said in an emailed statement, adding that the company rewards employees "who have taken the time to protect themselves, each other, and our communities by being vaccinated."- READ MORE