Vaccinations 'No Silver Bullet' – Aussie Senator Admits Restrictions Would Remain For Long Time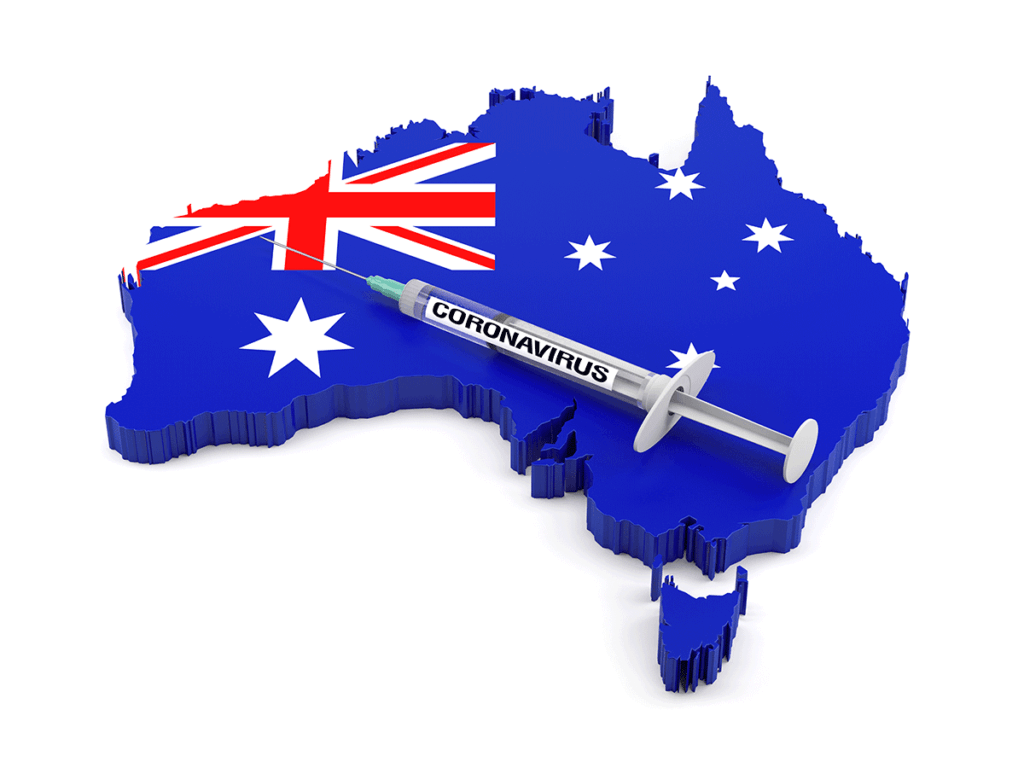 Nationals Senator Matt Canavan has warned that vaccinations are no silver bullet for Australian society to return to normal and has called on political leaders to be "upfront" and tell Australians they need to "live with the virus."
Canavan made the comments on Aug. 4, in Parliament during the second reading of a new Bill to finance support payments to businesses.
"It is past time as a nation that we in this place, of all people, be upfront with the Australian people and get rid of the fantasy and fairytales that we are continually trying to put the Australian people to sleep with," he told the Senate.

"We should front up to them with the facts and the reality of this terrible pandemic and what might happen in the next few years in this country regardless of what we do or how many people get vaccinated in the months ahead," he added.
On Aug. 3, the Doherty Institute held a press conference with Prime Minister Scott Morrison to outline the modelling used to underpin the federal government's strategy for easing COVID restrictions via staged vaccination targets.
The modelling (pdf) suggested that even if 80 percent of Australians were vaccinated – which according to the federal government's plan would be when the international border restrictions were eased – in just 180 days, over 40,010 vaccinated Australians could become symptomatically infectious, with 439 potential deaths.
A further, 238,991 unvaccinated Australians could also be infected, with 842 deaths.
However, Prime Minister Scott Morrison has noted that the higher the vaccination rate was, the lower the infection and death rate. – READ MORE