Vaccinated Ohio man's kidney transplant delayed days before surgery, donor unvaccinated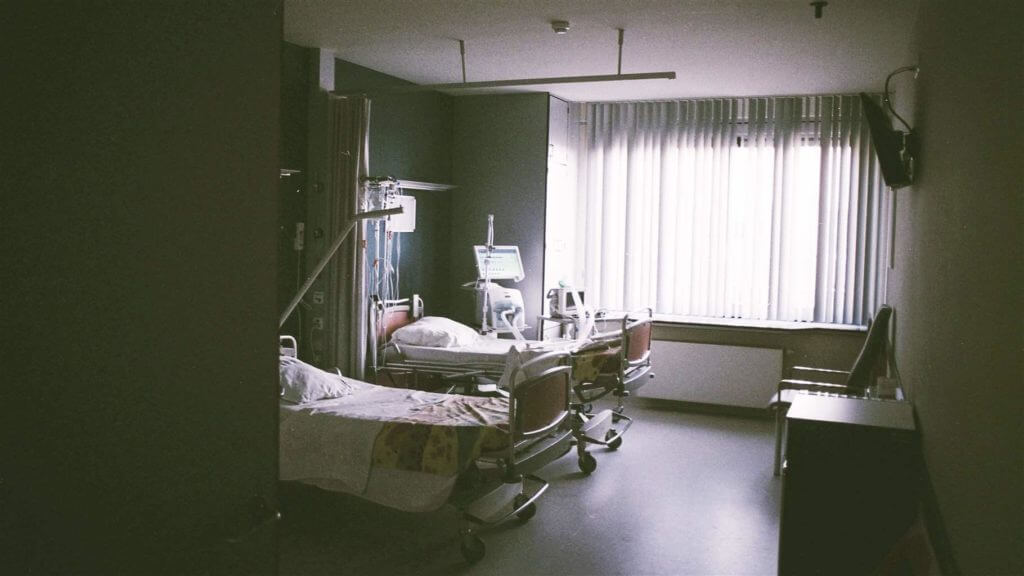 A vaccinated Ohio man whose kidneys are covered in cysts and experiences debilitating pain had his transplant postponed days before the scheduled surgery due to his donor being unvaccinated against the coronavirus, his wife said Sunday.
Mike Ganim, 52, was due to undergo the life-saving surgery on Wednesday until the Cleveland Clinic delayed it over new safety protocols regarding COVID-19 vaccinations, Ganim's wife, Debi, told WOIO-TV. While her husband is vaccinated against the virus, Debi Ganim said his donor, Sue George, chose not to be – and the hospital says that presents a risk.
"She (Sue George) told them all along she's not vaccinated and asked if this was going to be a problem," Debi Ganim said. "The answer was no. The answer was no because Mike is vaccinated and that was more important."
Ohio man's kidney transplant delayed by new COVID-19 safety protocols – https://t.co/ELcJs9KXX5

— FOX19 NOW (@FOX19) October 11, 2021
Mike Ganim was diagnosed with polycystic kidney disease at age 27, a condition that has covered his kidneys is cysts and causes pain, the outlet reported.
While Debi Ganim said she believes the hospital is gambling with her husband's life, the Cleveland Clinic issued a statement to the station regarding its stance on the matter.
"For the living donor, preventing COVID-19 infection around the time of a surgical operation is crucial," the statement reads, in part. "For the transplant candidate, in addition to a major operation, medications taken after an organ transplant weaken a person's immune response. Serious complications of COVID-19 are most likely to develop in those individuals who have weakened immune systems, as their body has a reduced ability to fight and recover from infections." – READ MORE