US, Mexico to announce deal reinstating Trump-era 'Remain in Mexico' policy: report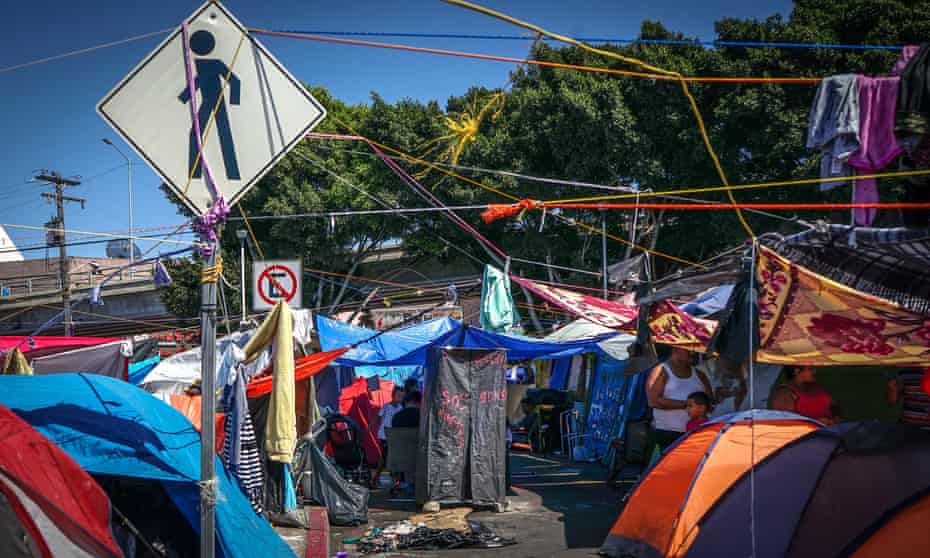 Mexico and the U.S. are expected to announce that they reached an agreement to restart the controversial "Remain in Mexico" program that will look "fairly close" to the version during the Trump administration, a report said.
The Washington Post, citing U.S. and Mexican officials, reported that the Biden administration is still ironing out final details. The paper pointed out that President Biden has tried to end the program, but has lost legal battles.
The White House and the Department of Homeland Security did not immediately respond to an after-hours email from Fox News.
The policy was first implemented by former President Trump and requires asylum seekers at the southern border to stay in Mexico while they await hearings in U.S. courtrooms to determine their eligibility and status. – READ MORE