US Extends Closure of Canada and Mexico Land Borders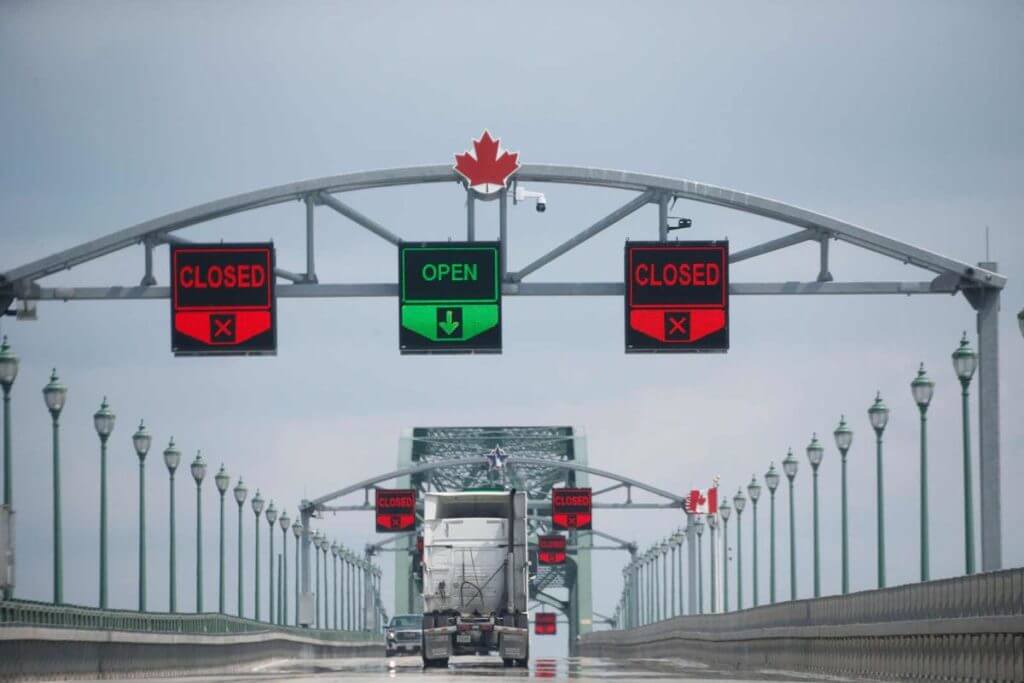 The United States on Friday extended limits on travel deemed non-essential at its northern and southern land borders, even after Canada started accepting American tourists.
The U.S. Department of Homeland Security (DHS) announced the 30-day extension, saying it was aimed at minimizing the spread of the virus that causes COVID-19.
"In coordination with public health and medical experts, DHS continues working closely with its partners across the United States and internationally to determine how to safely and sustainably resume normal travel," the agency said in a statement.
COVID-19 is caused by the CCP (Chinese Communist Party) virus.
The Delta variant of the virus in particular drove the extension, officials said.
The U.S. has kept land borders with Canada and Mexico closed since March 2020, repeatedly extending the closures during the COVID-19 pandemic even when COVID-19 metrics decreased significantly. – READ MORE