Up to 8,500 Germans Affected After Nurse Injects People with Saline Instead of Coronavirus Vaccine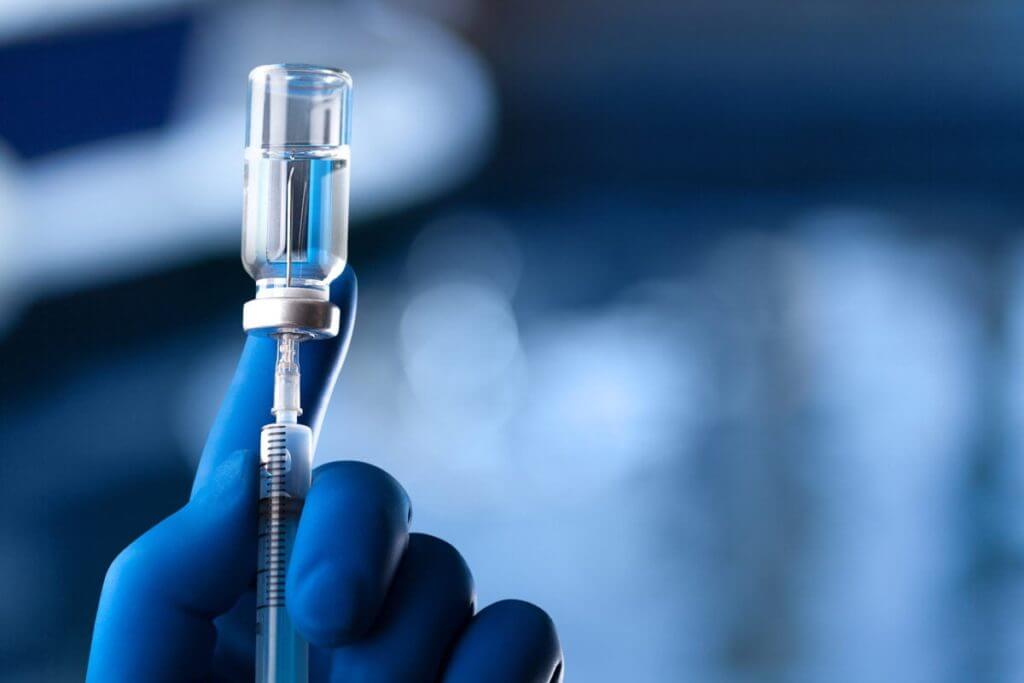 More than 8,500 people in Lower Saxony, Germany, have been asked to have another shot of the coronavirus vaccine after a nurse admitted to injecting some patients with saline solution instead.
District Administrator Sven Ambrosy, a member of the Social Democrats (SPD), claimed that around 8,557 people could have been affected after the incident in April and urged those at risk of having had the saline solution to book another appointment for inoculation. So far, 3,600 people have come forward.
The public prosecutor's office has since placed the Red Cross nurse, who has been banned from the vaccine centre in Friesland, under investigation, Der Spiegel reports.
"According to witness statements and the clear risk assessment of the police, we cannot rule out that other people were vaccinated with saline during the service of the accused. Because of the silence of the accused, we cannot say with certainty how many people are really affected," Ambrosy said
"This is what makes the matter so monstrous: potentially 8.7 per cent of the population in our district could be affected," he added. – READ MORE