Unvaccinated Delta Staff Ordered to Pay $200 Monthly Health Insurance Surcharge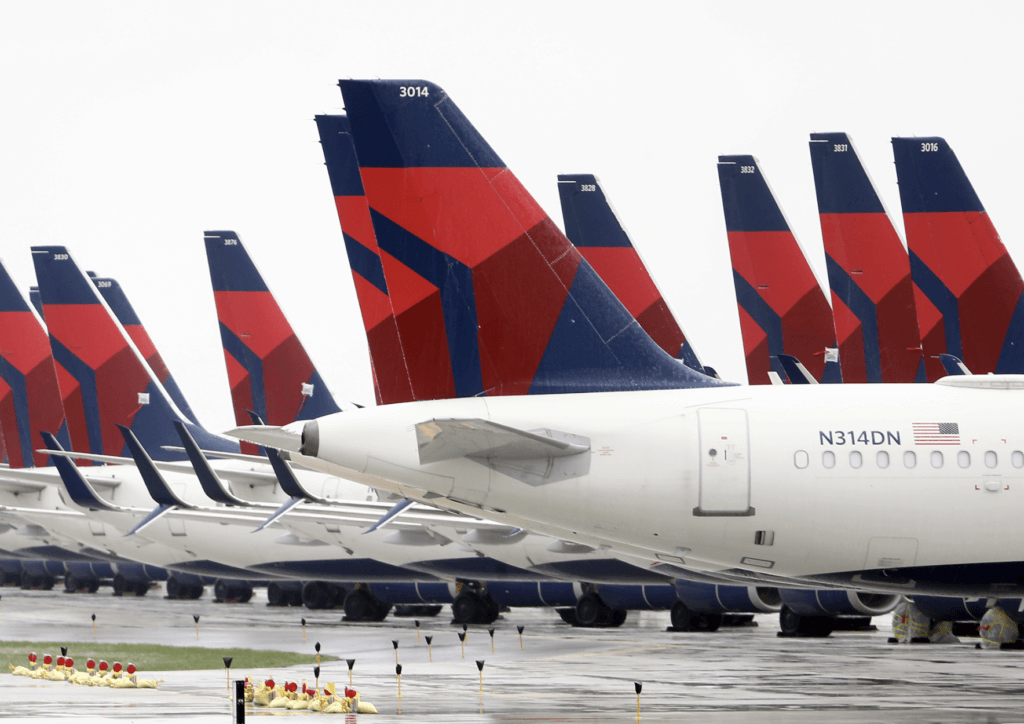 Employees at Delta Air Lines will have to pay a $200 per month surcharge for their company-sponsored health care plan if they aren't vaccinated against COVID-19, according to the company's top executive.
Chief Executive Officer Ed Bastian wrote in an Aug. 25 memo that the extra charge—due to take effect on Nov. 1—comes in response to steep costs for staff COVID-19 hospitalization.
"The average hospital stay for COVID-19 has cost Delta $50,000 per person," Bastian wrote. "This surcharge will be necessary to address the financial risk the decision to not vaccinate is creating for our company."
COVID-19 is the disease caused by the CCP (Chinese Communist Party) virus.
To date, 75 percent of Delta employees have been vaccinated, Bastian said, while warning that the spread of new viral strains means "more work remains ahead."
In the weeks since the B.1.617.2 strain of the virus—dubbed the Delta variant—became predominant, all of the company's employees hospitalized with COVID-19 weren't fully vaccinated, Bastian said. – READ MORE