University Of California To Permanently Remove Standardized Testing For Admission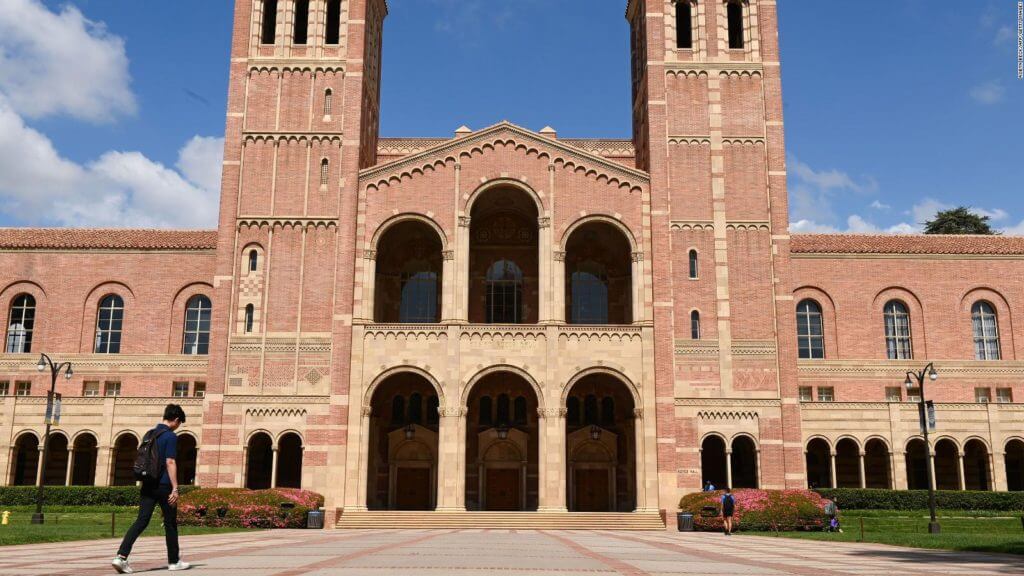 The University of California (UC) Board of Regents announced Nov. 18 to eliminate standardized tests from the admission process, without any alternative exam to be adopted in the foreseeable future.
The board originally approved in May 2020 the removal of standardized testing—for applications for admission to the nine UC colleges—and planned to put an alternative test in place of ACT and SAT by 2024.
During the board's meeting on Thursday, the regents reached a consensus to keep exams out of admission requirements for a longer time, in favor of practices promoting educational equity and quality.
"UC will continue to practice test-free admissions now and into the future," Michael Brown, UC provost and executive vice president for academic affairs, said in a statement.
Also, to help students build a successful college path, the UC will strengthen its relationship with K-12 schools, Brown said.
Cecilia Estolano, chair of the board, said the regents are not feeling comfortable using any assessment in the admission process. She added that the decision to removed standardized test is "significant" because it has set a standard that made a difference nationally.– READ MORE