UK Supermarket Boss Says Shortages at Worst Level He Has Seen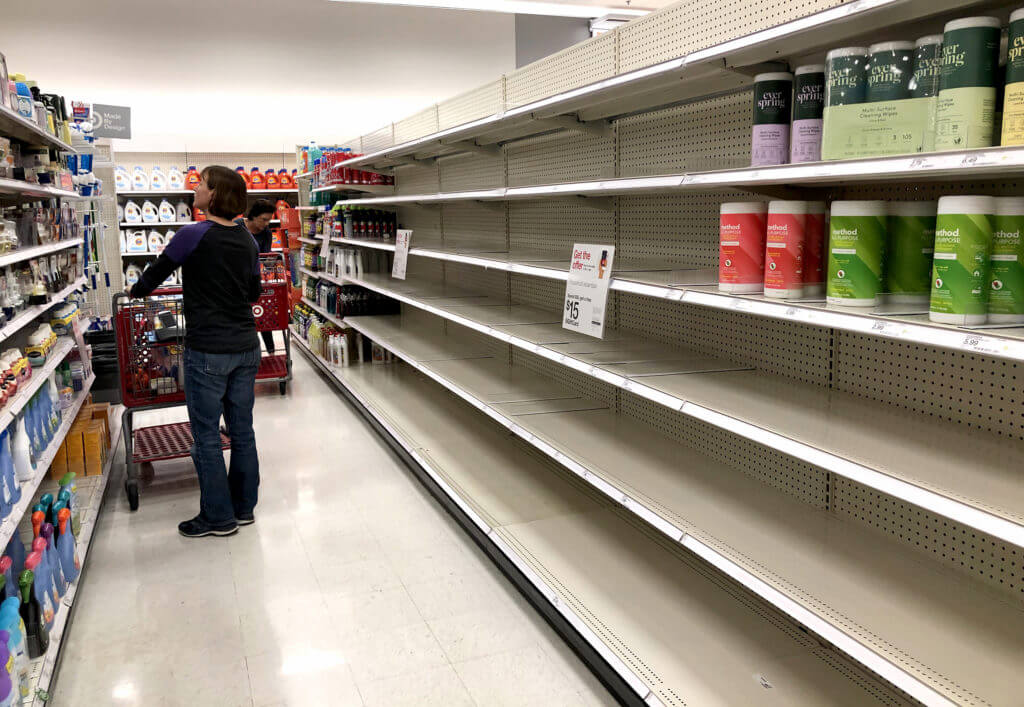 A leading supermarket boss has warned that current UK food shortages are at a "worse level" than he has ever seen.
The food supply chain has been disrupted by a lack of lorry drivers and by a shortage of labour in general.
Steve Murrells, chief executive of the Co-operative Group, told The Times that they had significantly reduced the range of some products. He blamed Brexit and pandemic-related fallout for the shortages.
There's currently a shortfall of around 90,000 drivers, according to David Wells, chief executive of Logistics UK.
The boss of frozen food retailer Iceland, Richard Walker, told the BBC that unless the problems are resolved now, it could affect the availability of Christmas supplies.
"The driver shortage is impacting the food supply chain on a daily basis and leading to shortages on the shelves," Walker said. "We've had deliveries cancelled for the first time since the pandemic began, about 30 to 40 deliveries a day."
The British Meat Processors Association (BMPA) said on Aug. 22 that supplies of Christmas favourites like pigs-in-blankets could be affected. – READ MORE